Discussion Starter
•
#1
•
I am posting this thread after doing something stupid. After finishing my shift at work, I found that my DL650 would not start.
I quickly realized that I had turned the ignition key past the "Lock" position to the "P" (Park) position. this left my tail-light on all day, draining the battery.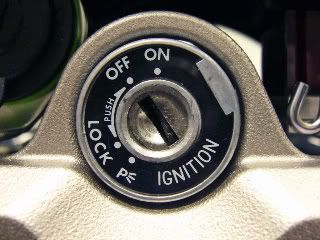 I figured no problem, I would just call my wife. I pull out my cell phone and it doesn't work. Why? The new cell phones we ordered from Verizon had arrived at our house, and my wife programmed them for use, which made the old ones inoperable.
So, after finding a phone, I called my wife, jumped the bike and was on my way home.
What a hassle! What if I had been in the middle-of-nowhere and my battery failed? I'd be SOL.
I started thinking about some of the items a company named "Freeplay" makes that are hand-cranked, and I now wonder if the "Freeplay Freecharge" could work to re-charge a motorcycle battery enough to get it started.
The 12V socket could be replaced with alligator clips;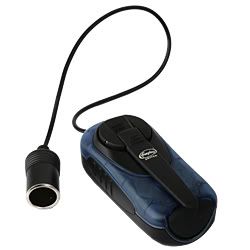 Freeplay's web-link;
http://www.freeplayenergy.com/product/freecharge12v/overview
youtube video of the Freeplay Freecharge;
http://www.youtube.com/watch?v=NI95R-i7m6U
Any thoughts on the feasibility of this working, or any other ideas are appreciated.