Good report Ock :thumbup:
As Ock has said was good to catch up with everyone and experience some new roads.
few pics from Saturday
Trying to keep up with Wardy somewhere between Eglinton and Mt Rankin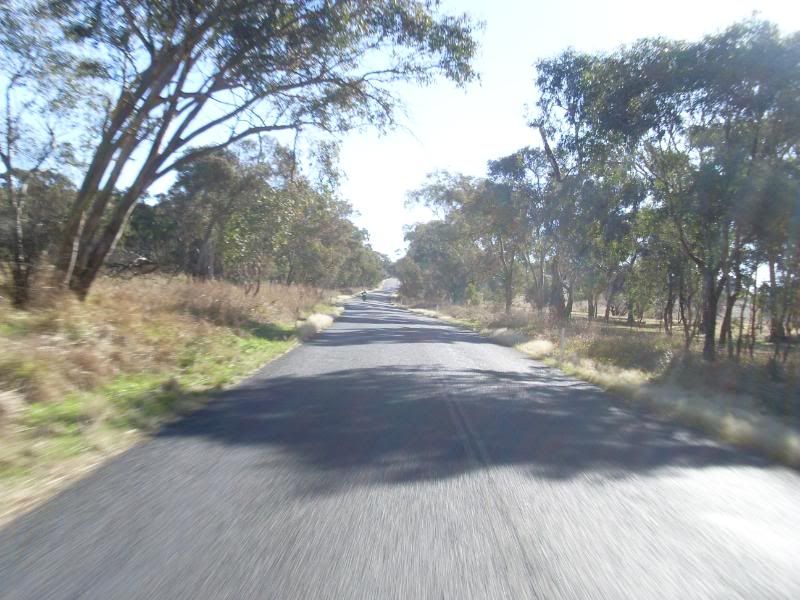 Does it get much better than this ? glorious weather and top bike roads (somewhere around Milkers Flat)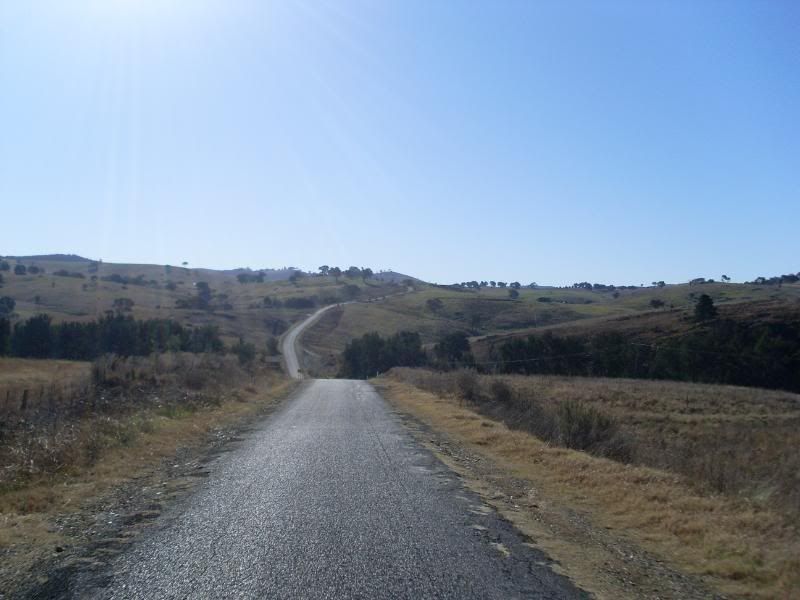 Finally some dirt, Gowan Rd to Lower Lewis Ponds was like the F3 compared to some of the patched tar we road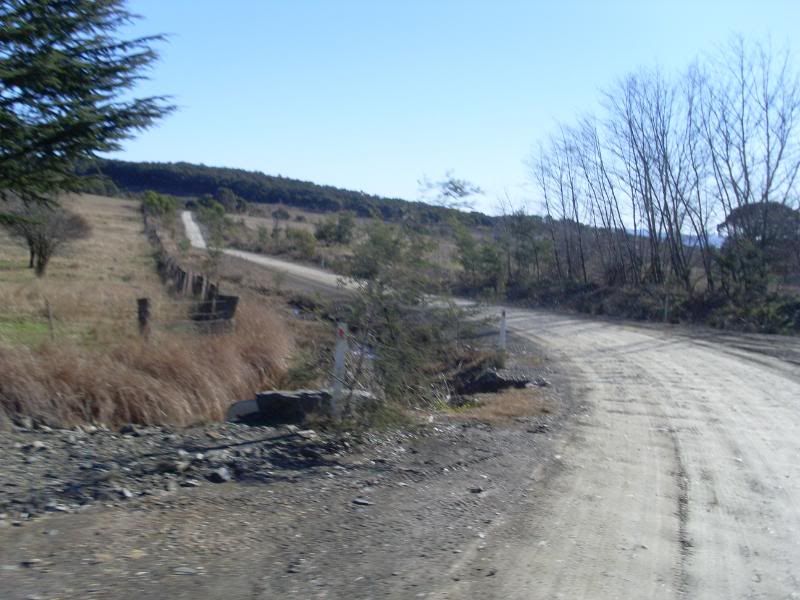 Ophir Reserve was like a oasis in the desert, bet it gets busy in the warmer weather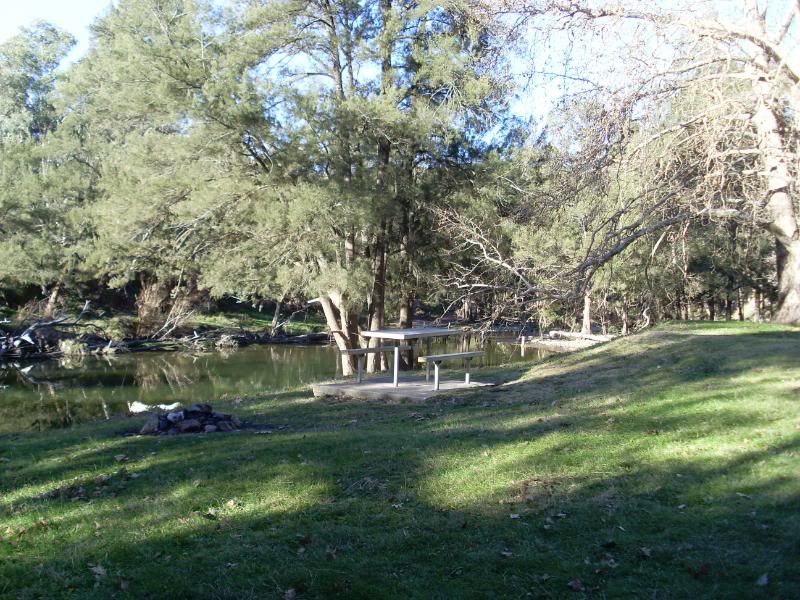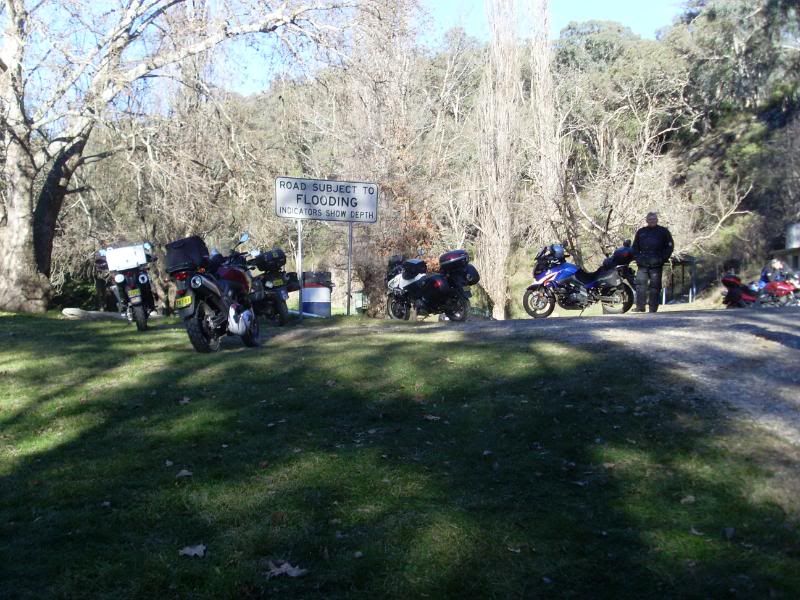 the entourage turning onto Burrendong Way just out of Mumbil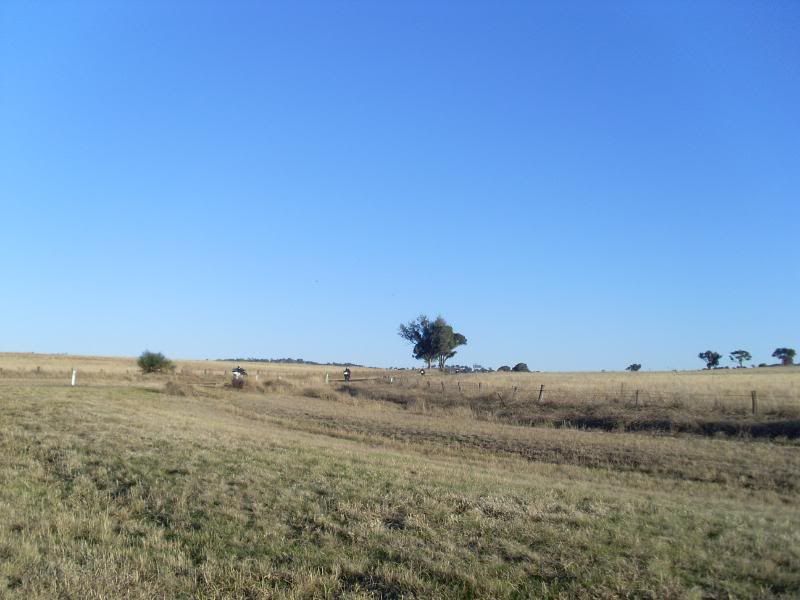 the shadows where getting longer and I could already taste the first quenching Ale so a beeline way made for Dubbo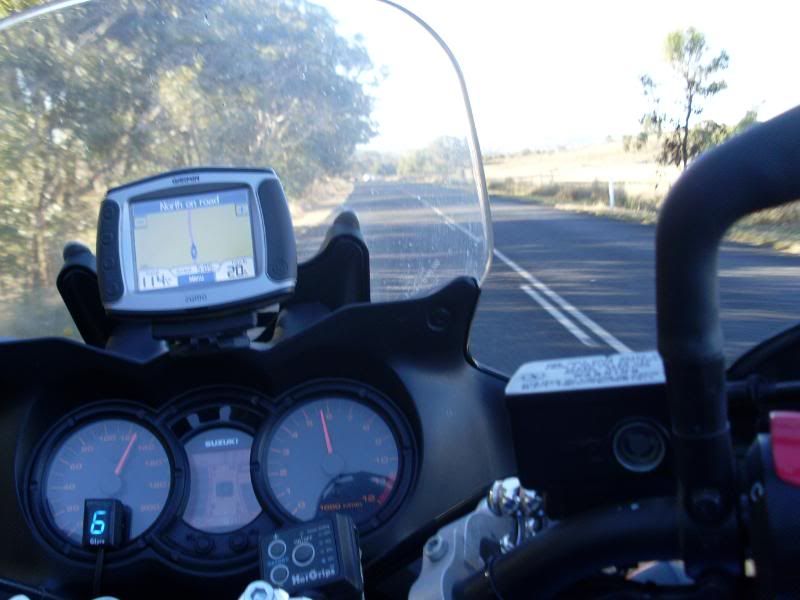 "Honey I'm home" our lodgings at Dubbo City Van Park.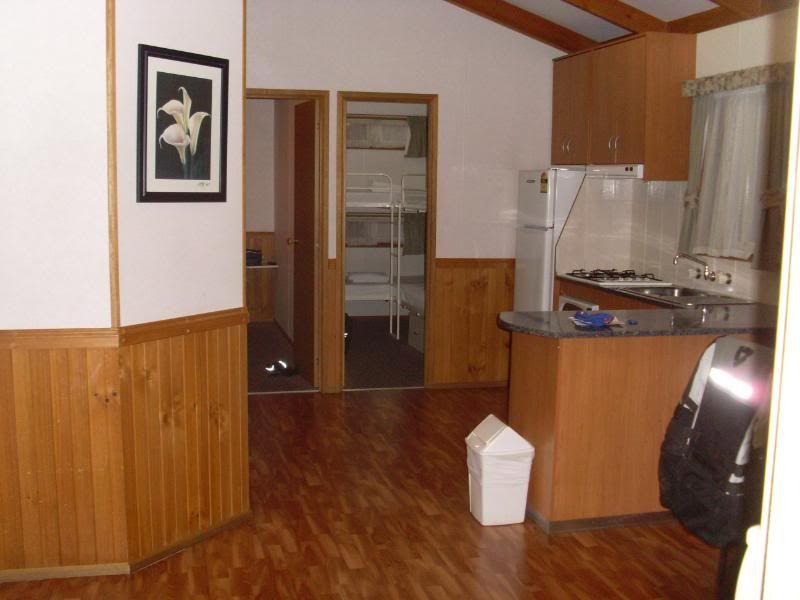 Sunday saw us head east out of Dubbo to Mudgee via Gollan Rd.
Nothing like starting the day with a little frost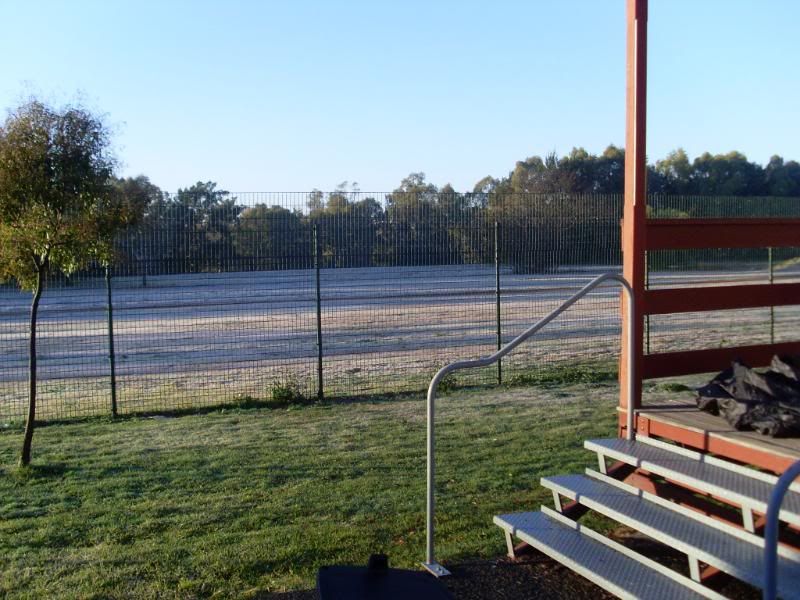 After a latte and a cake (or two) at Mudgee Bakery, Ock, Ron and Wardy headed south while Bob, Peter and myself headed for Wollar (via Cooyal) and the Bylong Valley Way, this is one of my favourite roads, the 20 odd k's of dirt can get a bit rough at times, especially after rain, but the tar more than makes for it.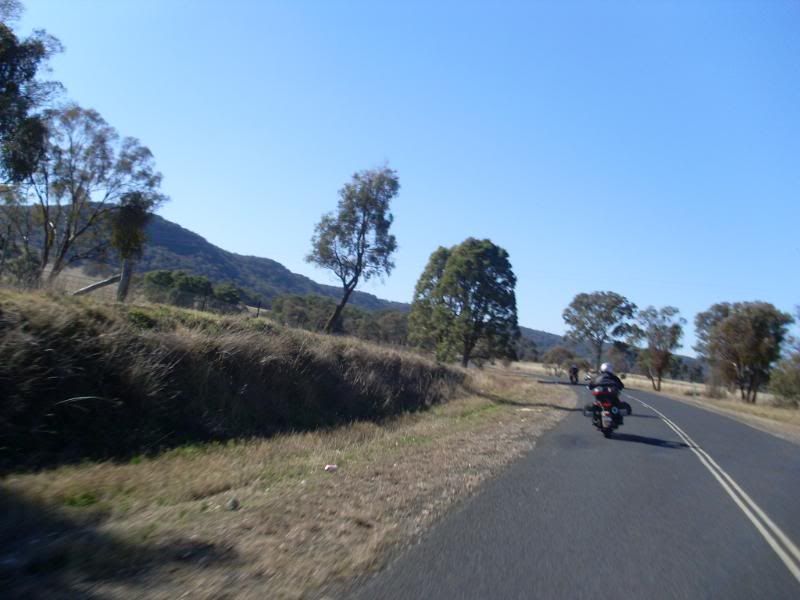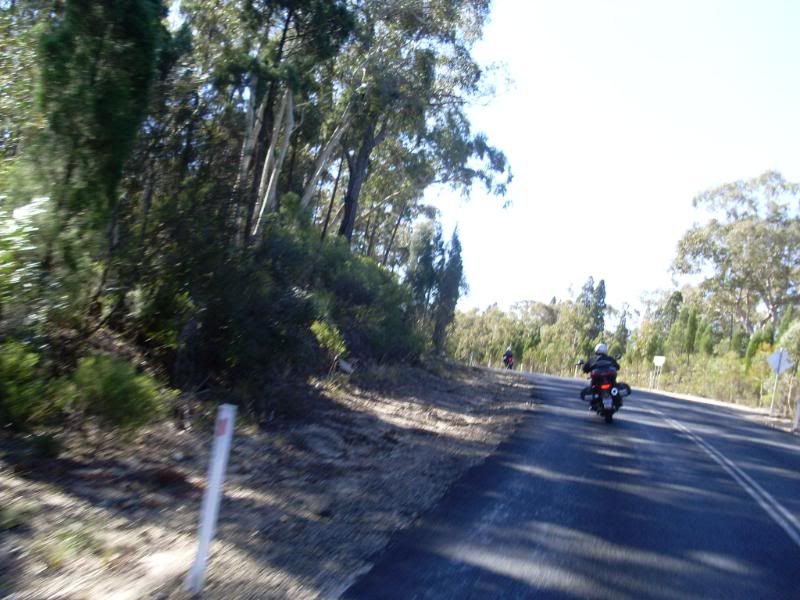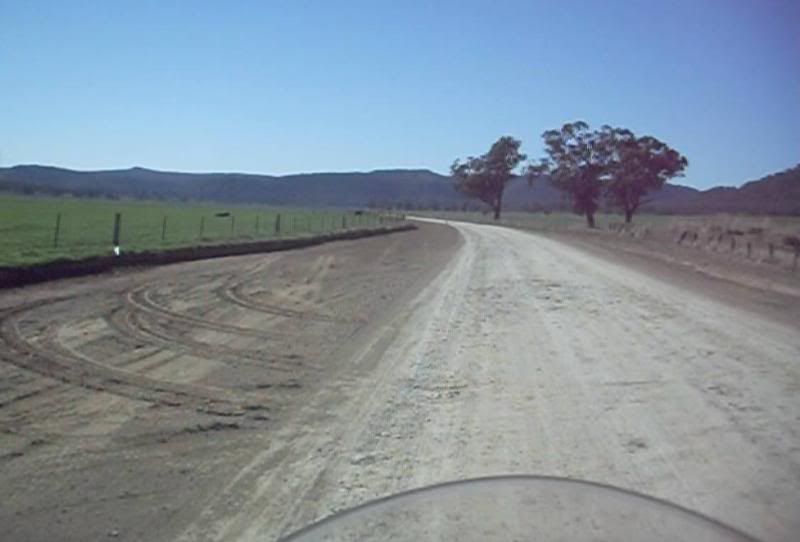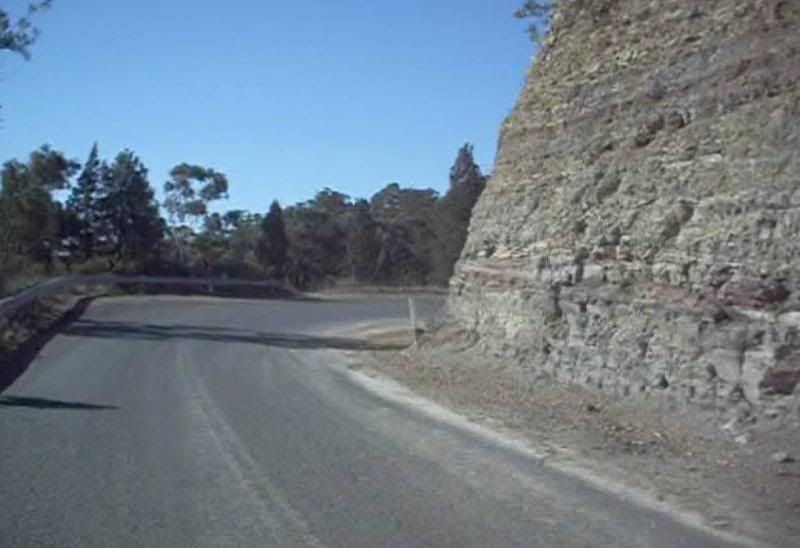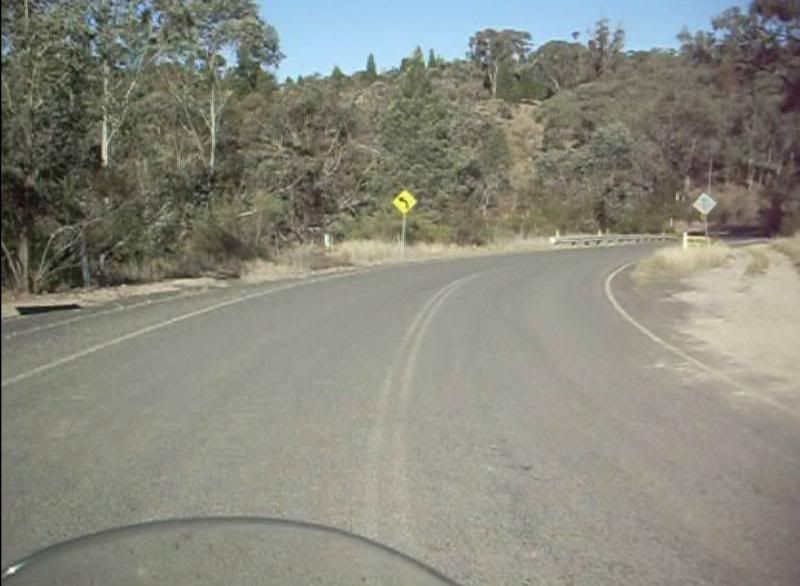 And it was as potholed as I've seen it for sometime,one section was rough enough to dislodge my top box and send it tumbling along next to me :headbang:. Thankfully Bob had a spare occy strap and all was good from then on, Thanx Bob :thmbup:
the Bridge over Meads Crossing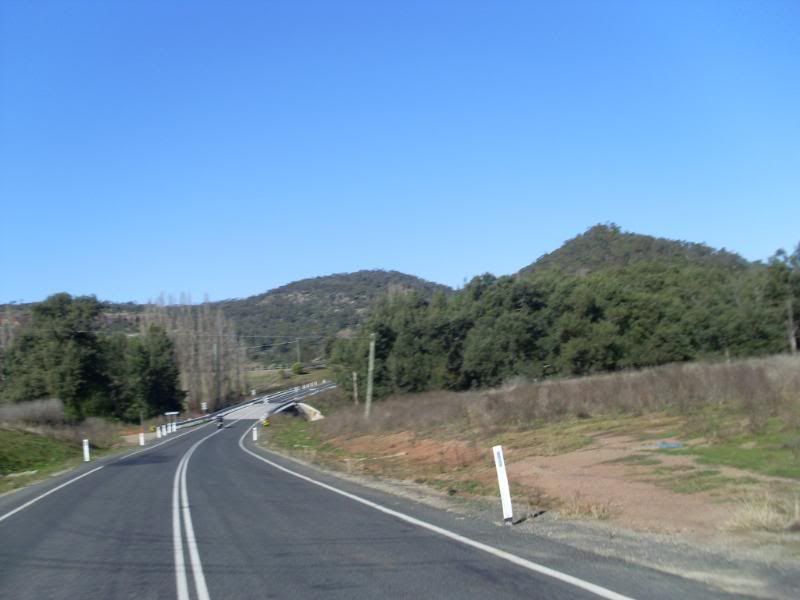 Instead of heading into Sandy Hollow we took the Yarrawa Deviation and on to Broke via Wallaby Scrub Rd.
just a short section gravel to start the Yarrawa Rd ( not the best pic)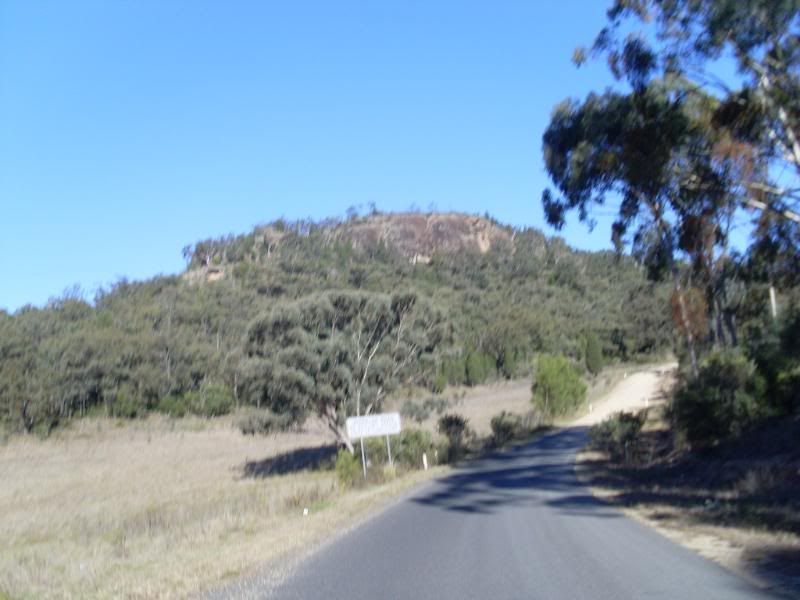 the road along the Yarrawa Deviation is barely wide enough for a car in fact Bob thought we were calling in on the rello's,
Peter was sure he could hear banjos in "then there hills"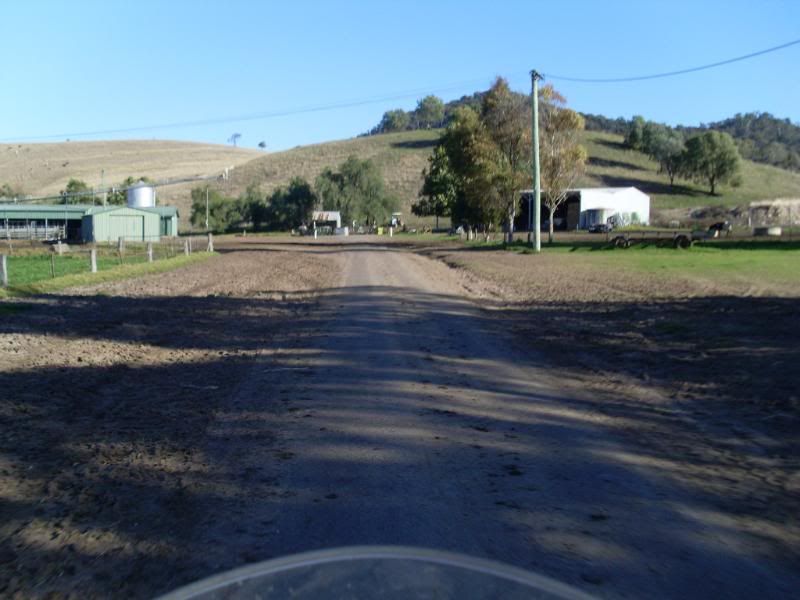 A quick coffee/refuel at Broke, before we said our goodbyes and headed home.
I rolled up the drive @ around 5.30 with just under 950 enjoyable klm on the speedo, after another great weekend :thumbup:
where we went
Dubbo Weekend - Motorcycling trip | EveryTrail
So whens the next one
:yesnod: