Discussion Starter
•
#1
•
A few pictures of the cases I added to my SW QD racks.
They are from doskolsport and are callrd XL all weather pistol cases. They cost about $70 each from Cabelas. They don't look as tough as the pelicans, but seem to be lighter
http://www.cabelas.com/cabelas/en/templates/links/link.jsp?id=0005618220623a&type=product&cmCat=search&returnString=hasJS=true&_D:hasJS=+&QueryText=doskolsport&_DARGS=/cabelas/en/common/search/search-box.jsp.22&N=4887&Ntk=Products&Ntx=mode+matchall&Nty=1&Ntt=doskolsport&noImage=0&returnPage=search-results1.jsp
They stick out a bit, but the entire rack can be removed in less than a minute.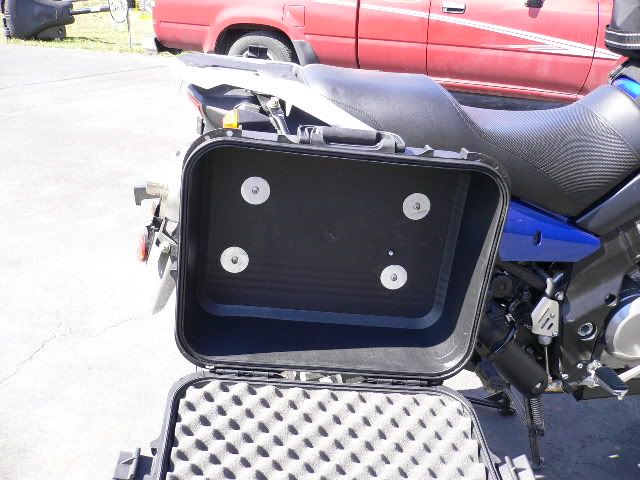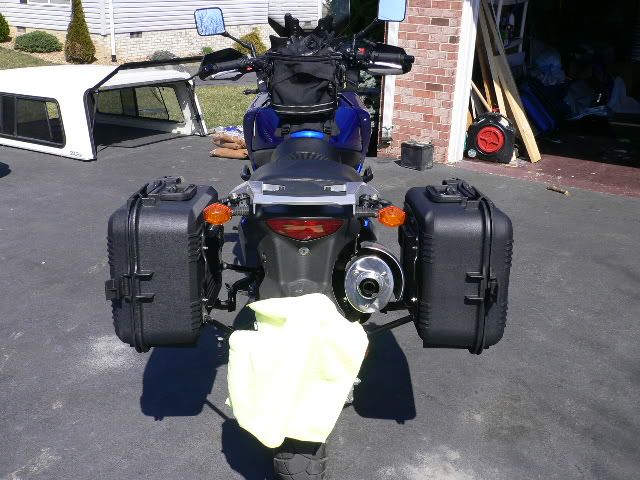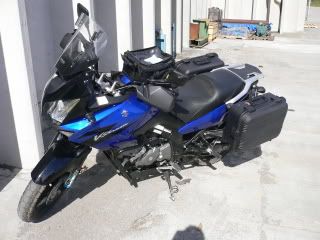 [/url]