:smile5: Hi Everyone, I have had a number of emails lately asking me if I still have the Black SS Extended Top Front Brake Line Kits for the DL650 abs for use with up and back Handle Bar Risers. The answer is yes.
Visit me at
SVRacingParts.com
Go in Under For Stromtroopers and then go under Brake Products,
These are the Black SS Line Kits that I worked together with Galfer to develop for our DL650 abs bikes when they first came out in 2007 and have been distributing to Stromtroopers everywhere as a Galfer Private Part Number for us ever since.
All DL650 abs need to install and safely use the Black SS Extended Top Front Brake Line Kit whenever they install any risers. This is because the DL650 abs top front brake line is shorter than all non-abs DL650 and DL1000 Vstrom's.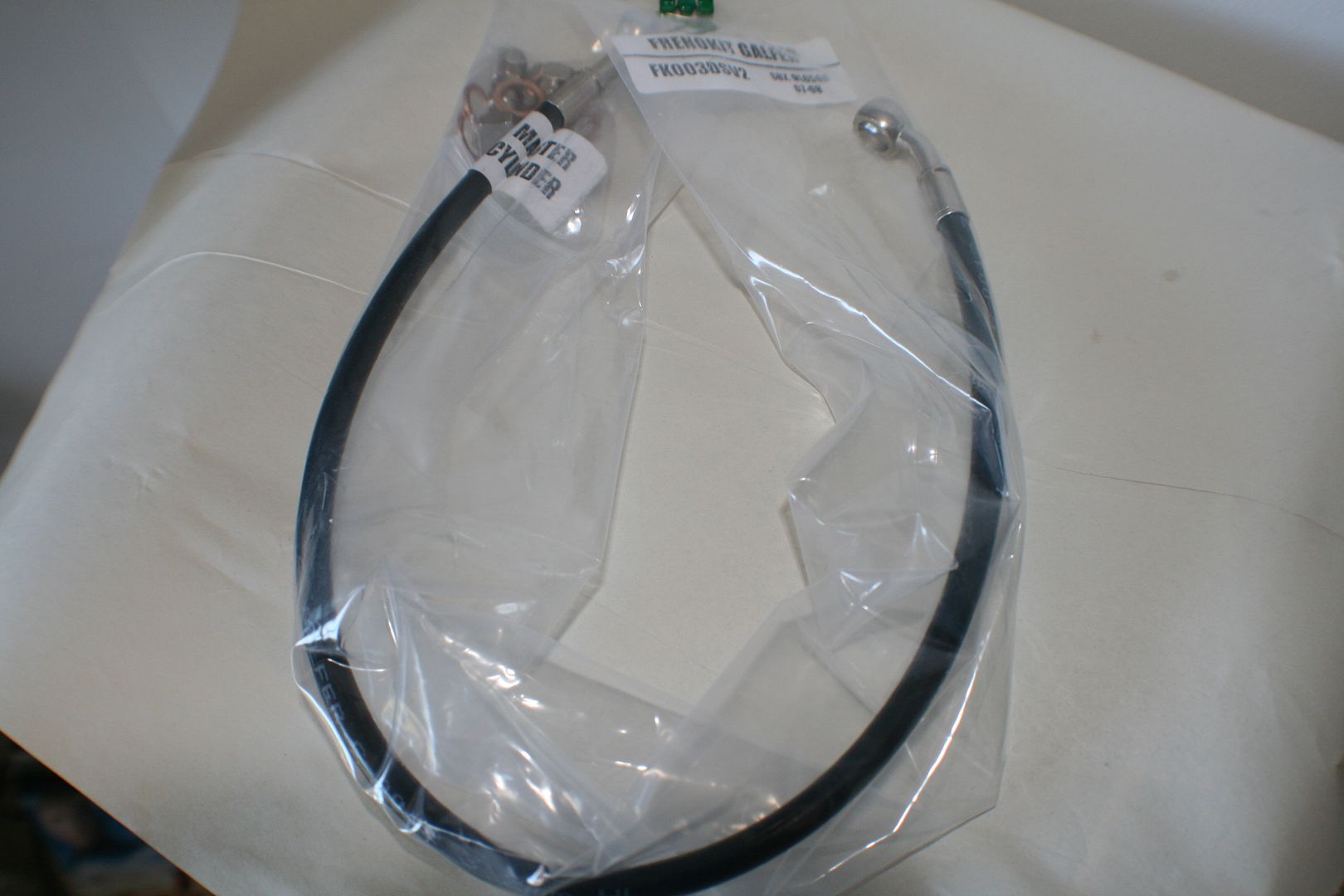 They are in stock and ready to ship to you today. They are Stromtrooper discounted to $49.95 all in with $10 Flat Rate Shipping to your door anywhere in the USA,
The one other item that I highly recommend that you order and install at the same time is the CT Single Banjo Bleeder for the your Front Brake Master Cylinder, $19.95. It will allow you to bleed and maintain your brakes from the top at the Brake Lever Master Cylinder, where all the tiny air bubbles migrate and remain trapped in the master cylinder, contributing to the spongy feel that periodically develops in your brake lever.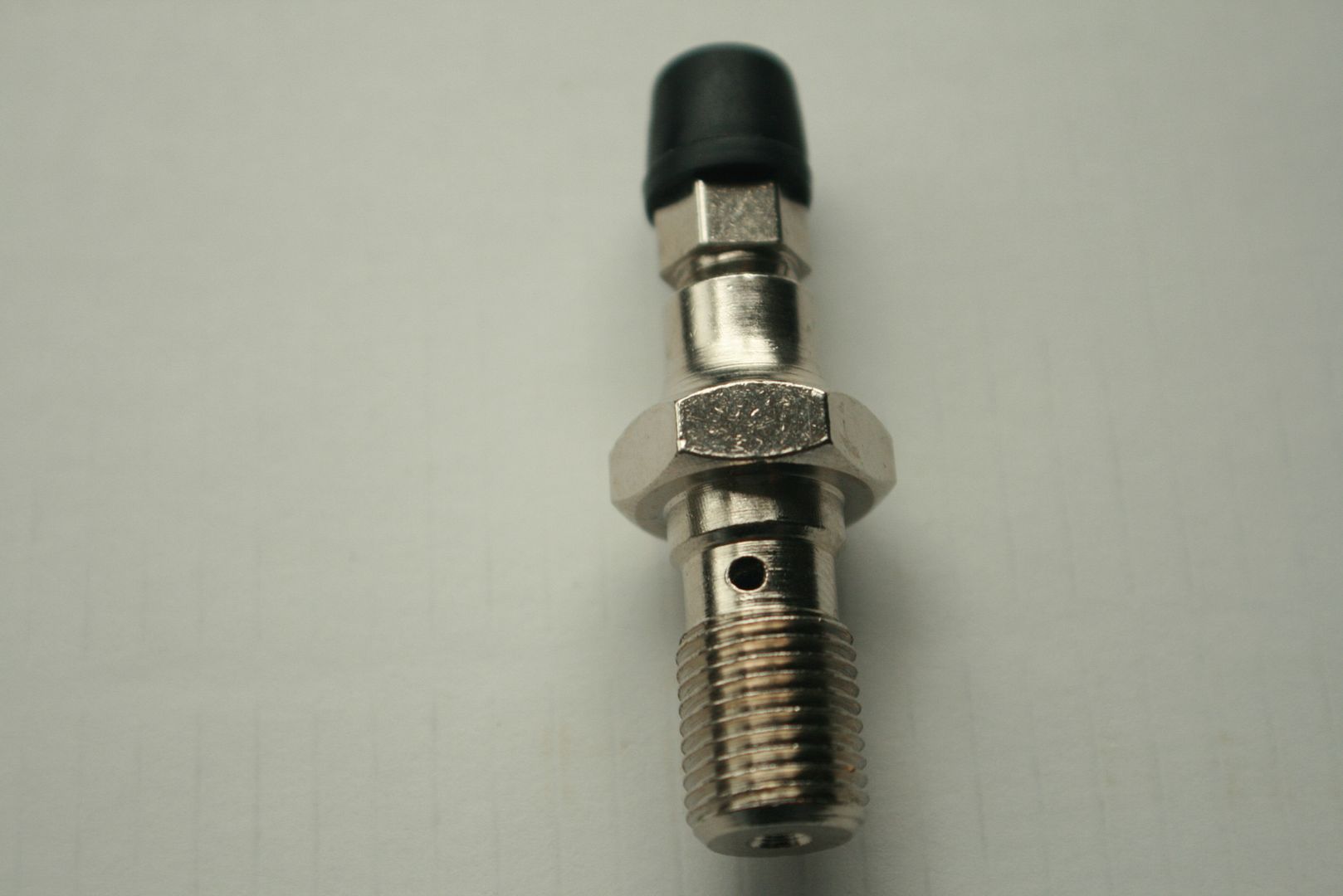 Your bike and your brakes will thank you,
Everything is in stock and ready to ship,
Email me Directly at
[email protected]
Let me me know whenever you are ready, I will PayPal invoice you for the parts you want and get you looked after right away,
Enjoy the ride, and best regards,
Blair