Discussion Starter
•
#1
•
There is a back way into the "Hell Holes" provincial park? I didn't, but I found one!
So I went for a little ride yesterday... I LOVE my all road bike!
It starts out looking (almost) like any other gravel road and goes down hill (or up hill depending on the point of view) from there.. lol.. Since I'm not much of a "ride report" kinda guy here is a quick photo report. lol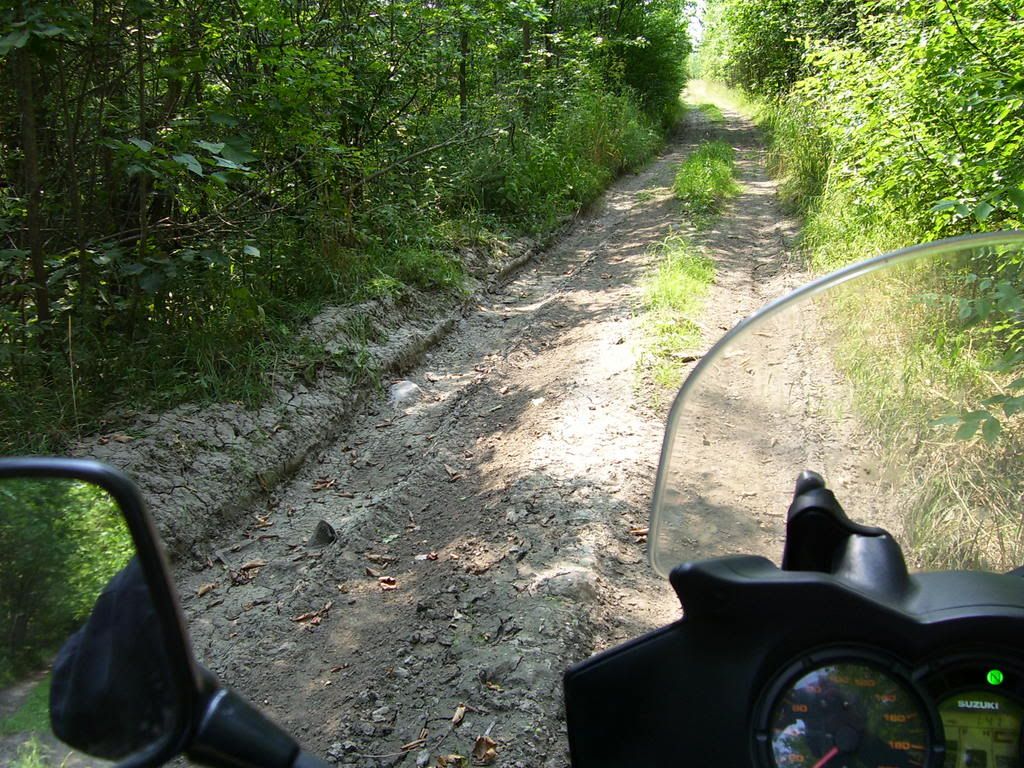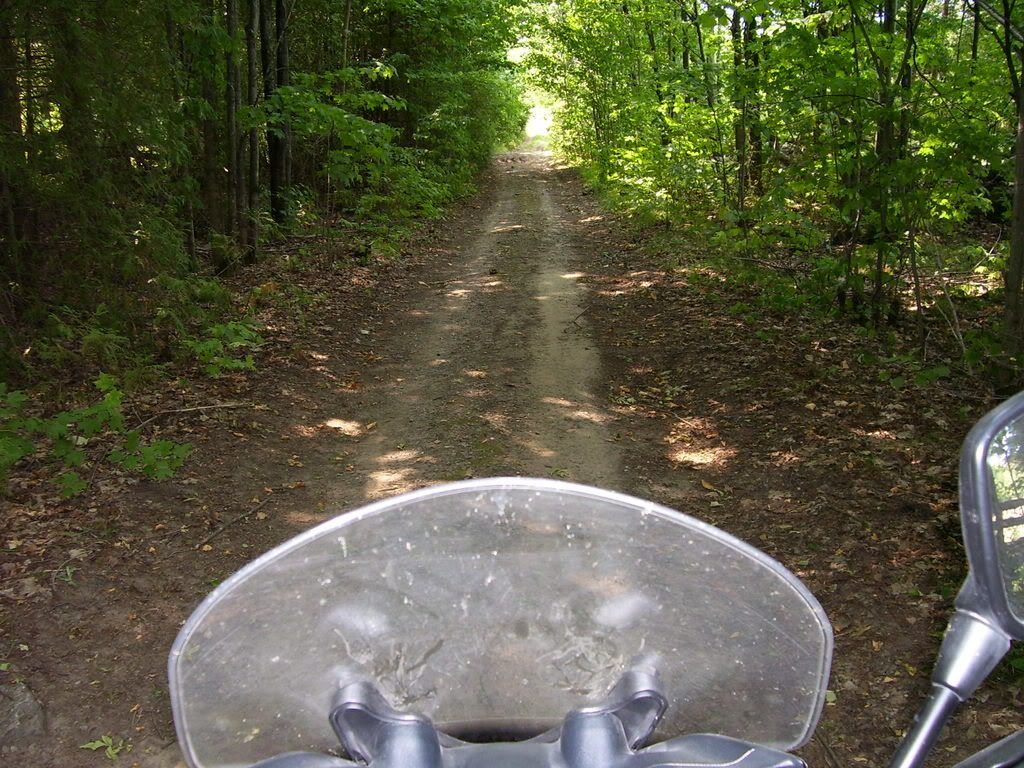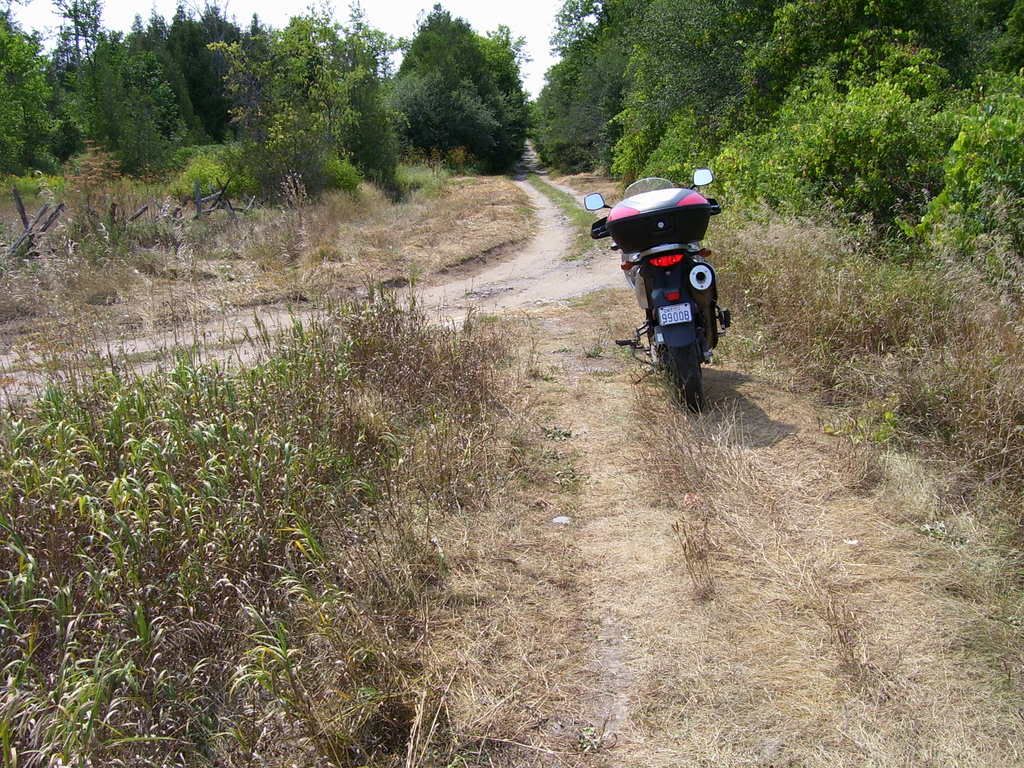 Well.... guess what? I didn't expect to end up here!! Cool!!.. lol
But the "road" goes on! And so do I.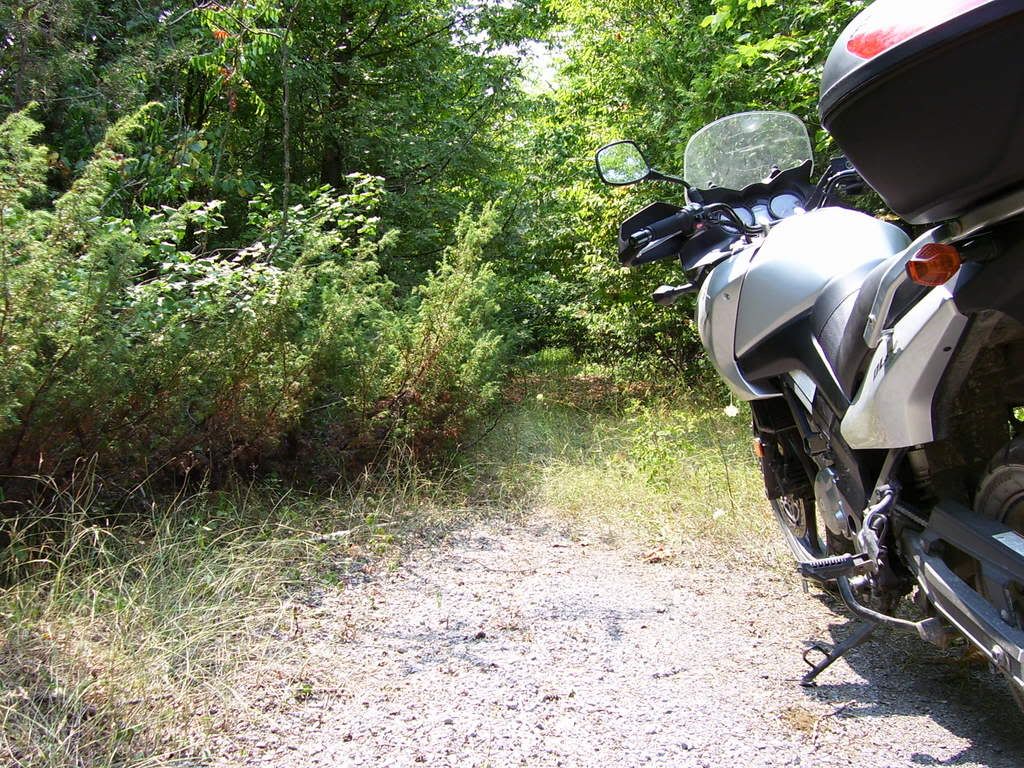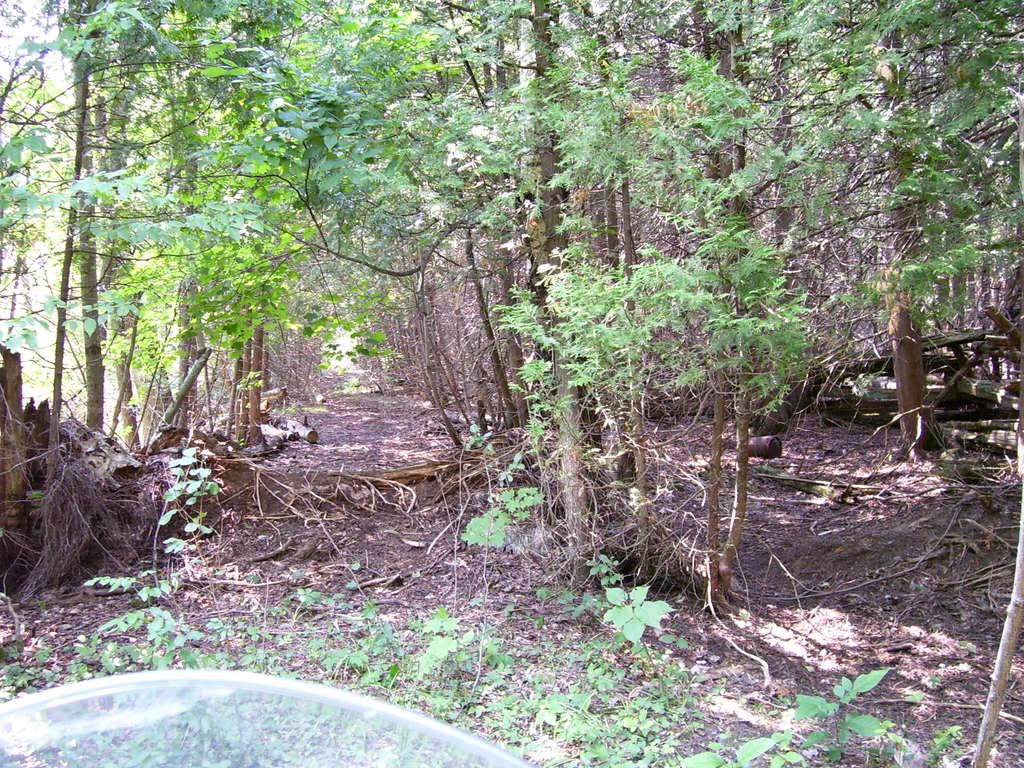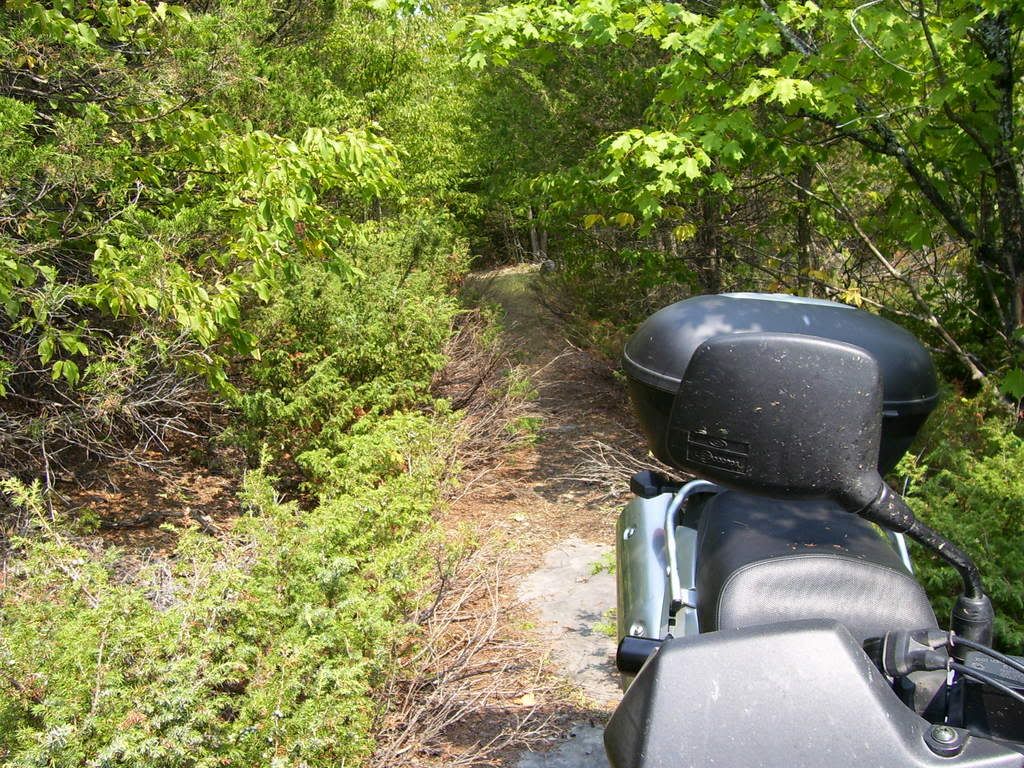 As soon as I got past the ferns the "road" just stopped
Time to go back. Oh well... a nice ride while it lasted. lol
Like I said though... The Strom is a great "all road" bike!