Discussion Starter
•
#1
•
I had my V2 apart to change the front sprocket for a 16t and as with all these bikes the clutch push rod was covered with crap so I made a small spring loaded cover to help keep the crap out of the seal.
I is just a light weight spring about 1&1/4" long with some heat shrink shrunk over it.
When I pulled the cover off mine I found the seal had been pushed into the gearbox some by the previous owner, keep the spring light as there is no stop on the seal and it can be pushed into the gearbox if too much pressure is applied and the spring needs to be big enough that it will not pass through the hole in the plastic cover.
Just slip the saver over the push rod before you put the plastic sprocket cover on the refit the slave cylinder.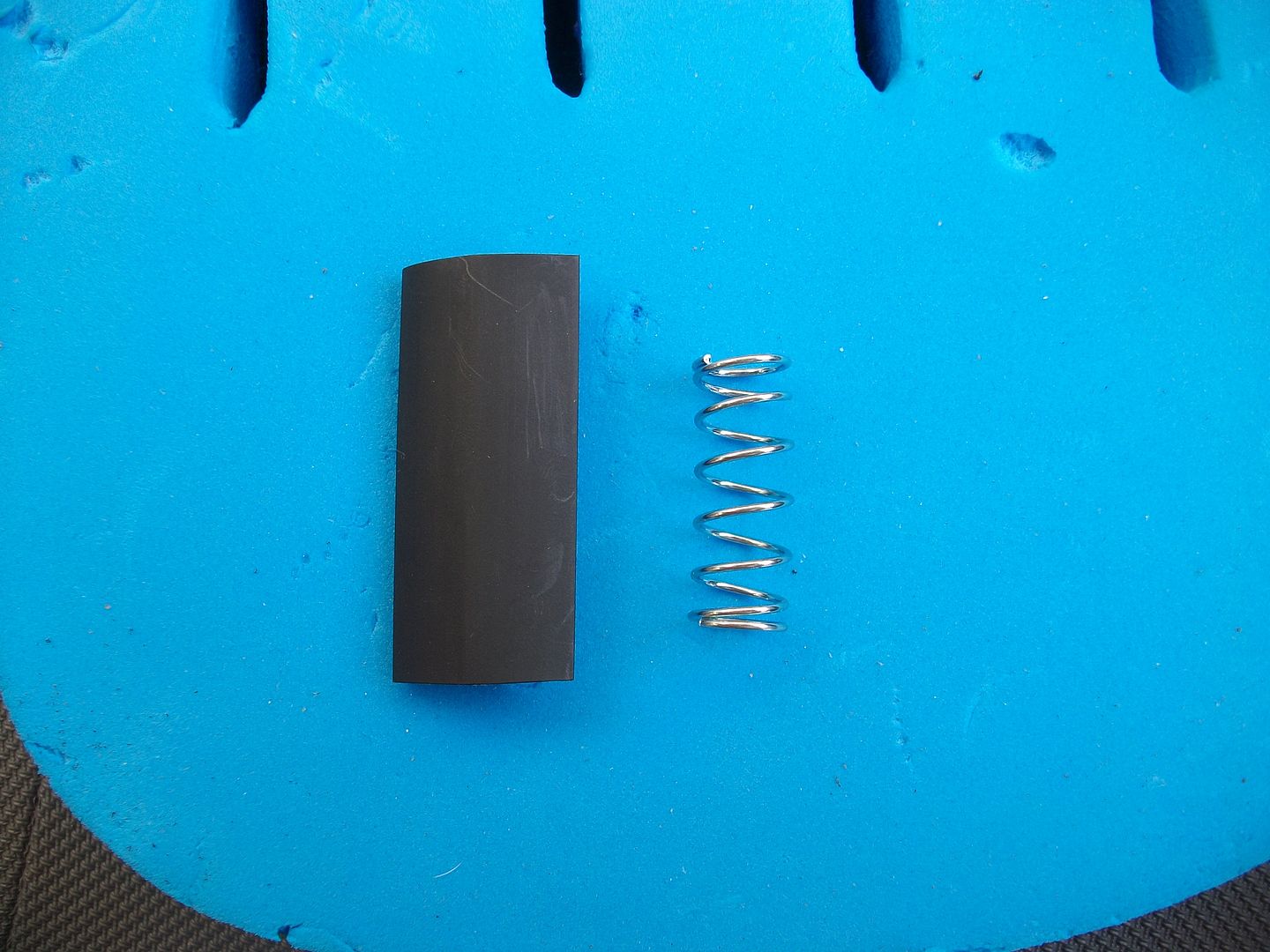 The photo of the heat shrink after it was shrunk over the spring and when in place will not up load sorry, you will work it out quite easily.