·
Official Stromtrooper.com Sponsor
Discussion Starter
·
#1
·
One common question about the hydraulic clutch on a DL 1000 is that the takeup point, or where the clutch starts to move the bike forward as you release the lever, is very close to the end of the levers travel. It is not a mechanical problem, once you know it will not cause the clutch to slip most just get used to it and don't think about it. But I ride other bikes and the difference in takeup points is enough that I found myself really wanting to do something about it. Below is a pic of the lever at rest for reference: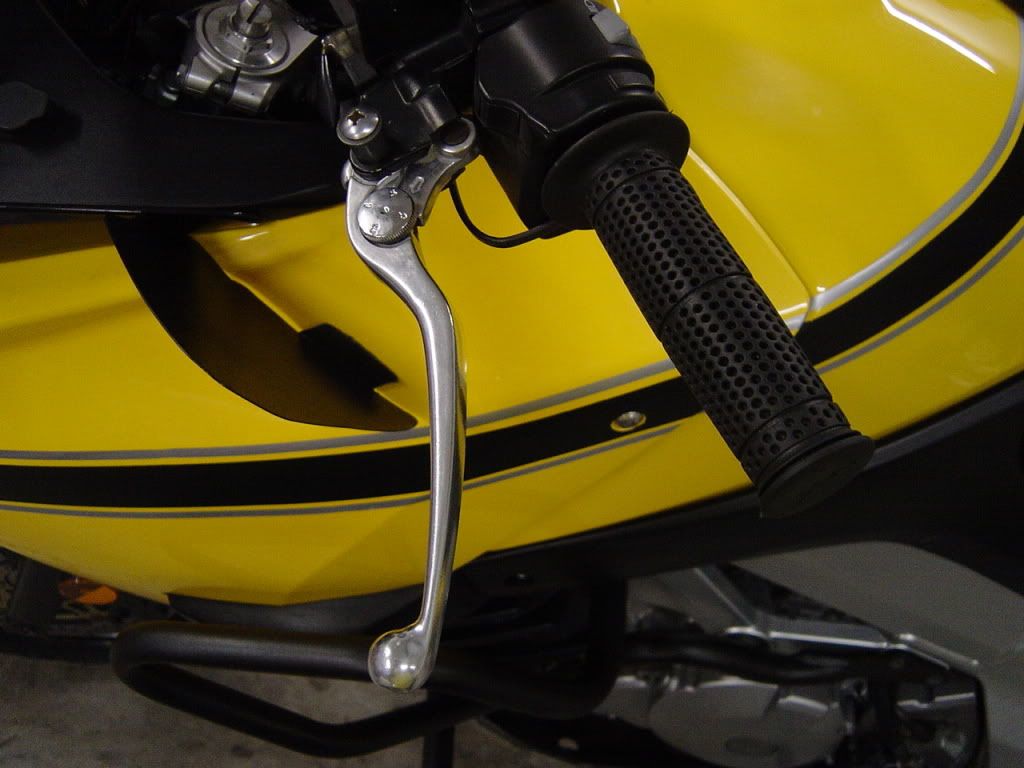 This is a pic of the approximate takeup point after the modification: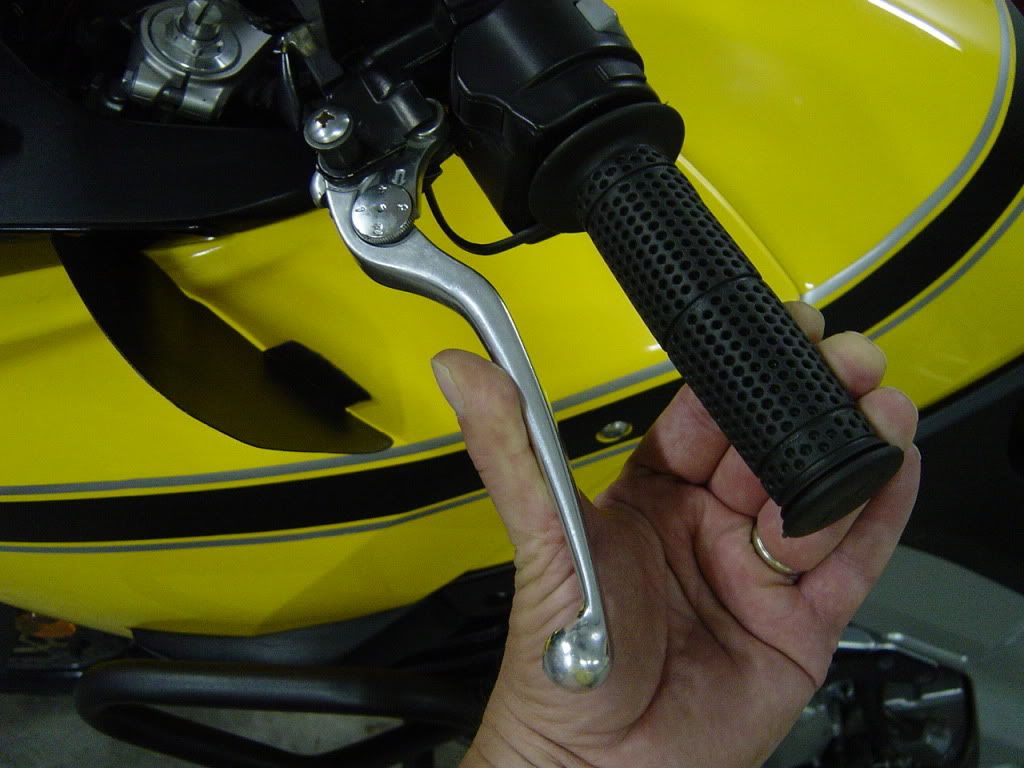 This is a pic of the pushrod as it sits in the brass bushing of the lever. The pushrod is held in the master cylinder by a rubber bellows. The larger rounded end goes into the master cylinder. Make sure to grease the brass bushing when reinstalling it.: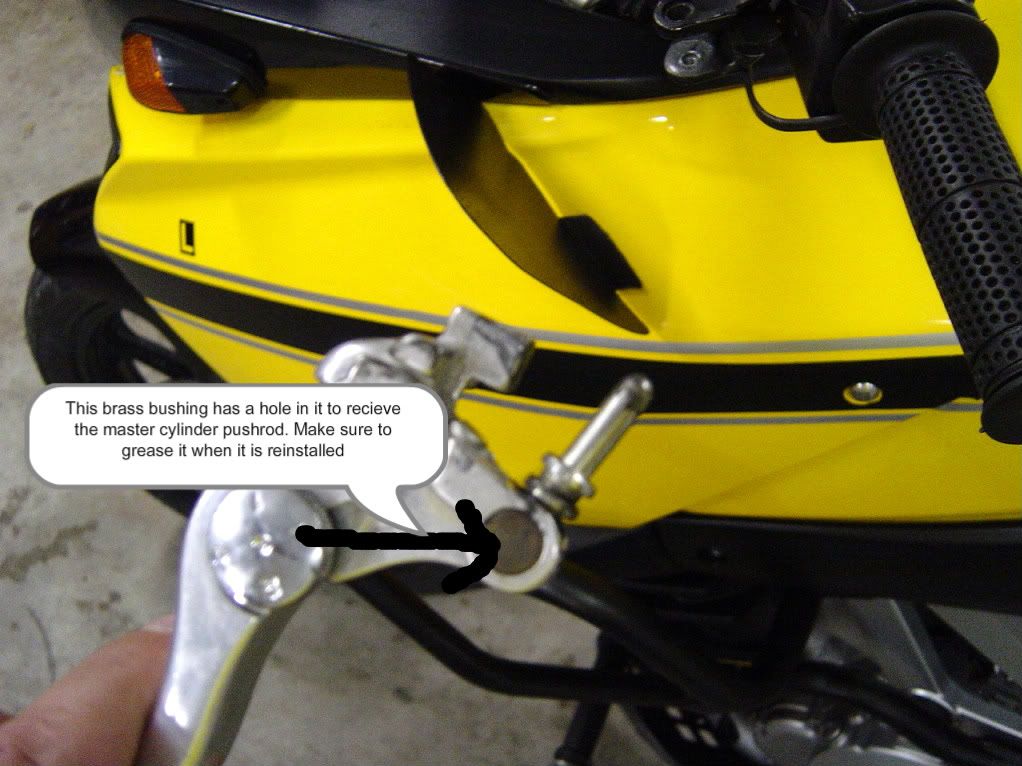 This is a pic of the pushrod after modification. Make sure to remove material only from the smaller diameter post that fits into the brass bushing! Take a little off at a time, reinstall it and find a point that you like. My final overall length of the pushrod was 1.36 inches. This mod makes a big difference in the ability to modulate the clutch for low speed manuevers!