Discussion Starter
•
#1
•
Kind of a neat gadget: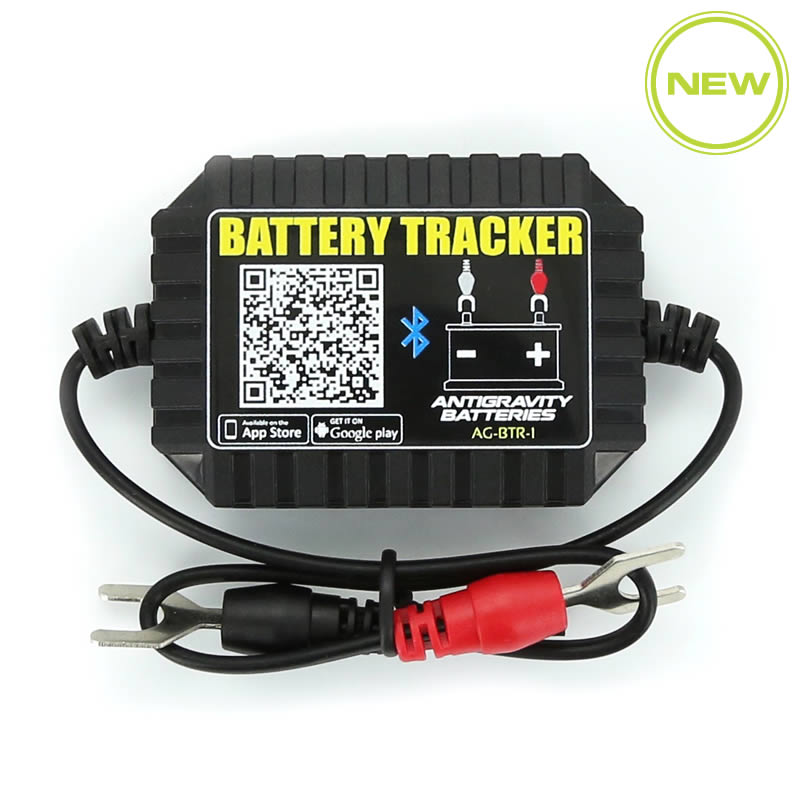 The Antigravity Battery Tracker is a Bluetooth Monitoring system for your Lithium Battery's health. Track its voltage, starting performance and charging.

antigravitybatteries.com
Looks like they have lead-acid version as well. Replace your voltmeter, get real-time alerts, etc. A claime 1 mA draw, so negligible.
Not affiliated with the company, just seems like something useful.
Now I need to figure out how to download an app to my flip-phone.