Did some exploring today off highway 410. Mostly spurs on the N. side. No snow anywhere until at least 3950 ft. All roads became impassable between 4200 and 4550 ft. The first and highest point was on FS 70.
End of 70
Road to Government Camp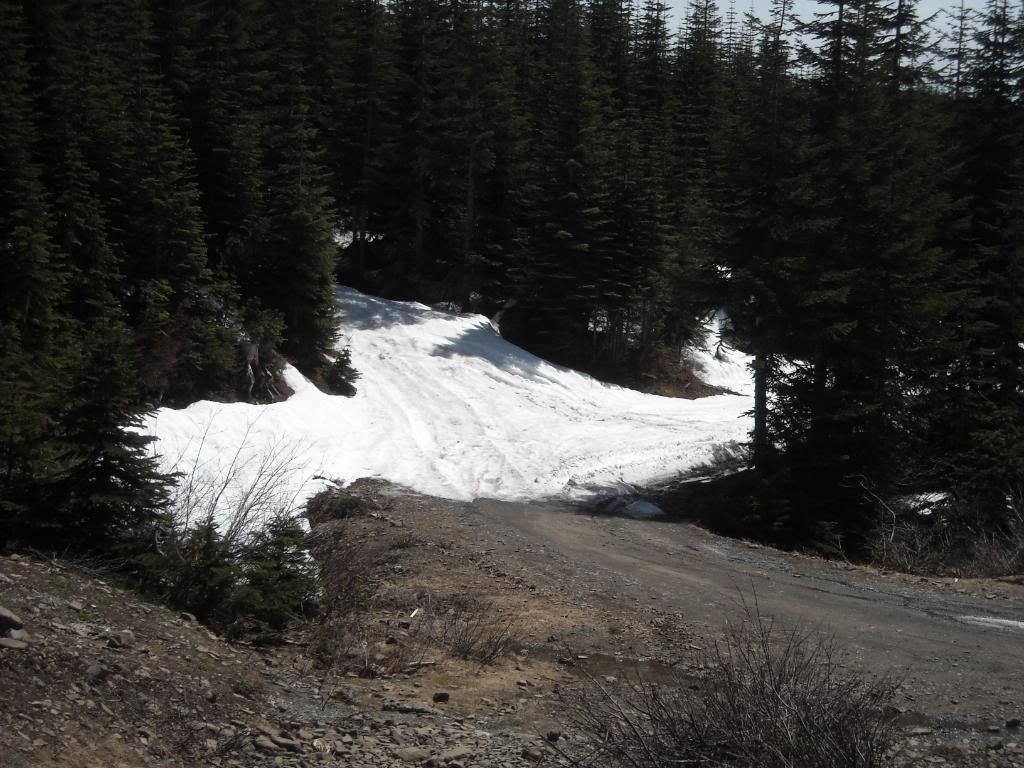 Went up the 7060 and it split a mile or 2 up and this is where the rd. to the left took me.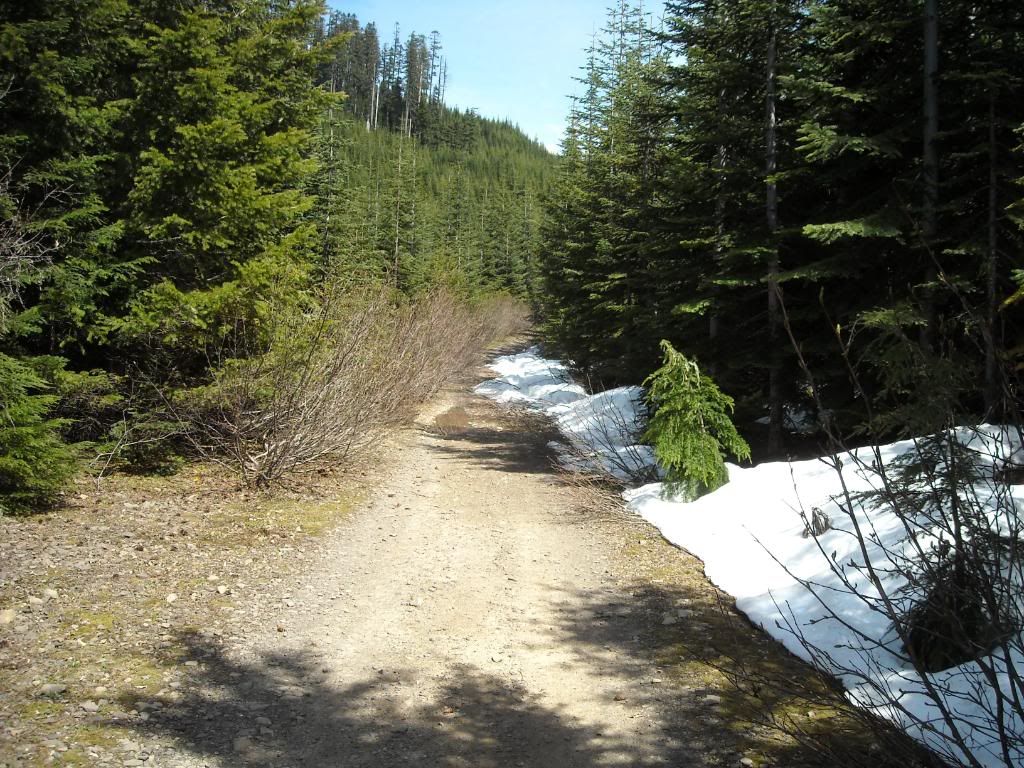 The road to the right.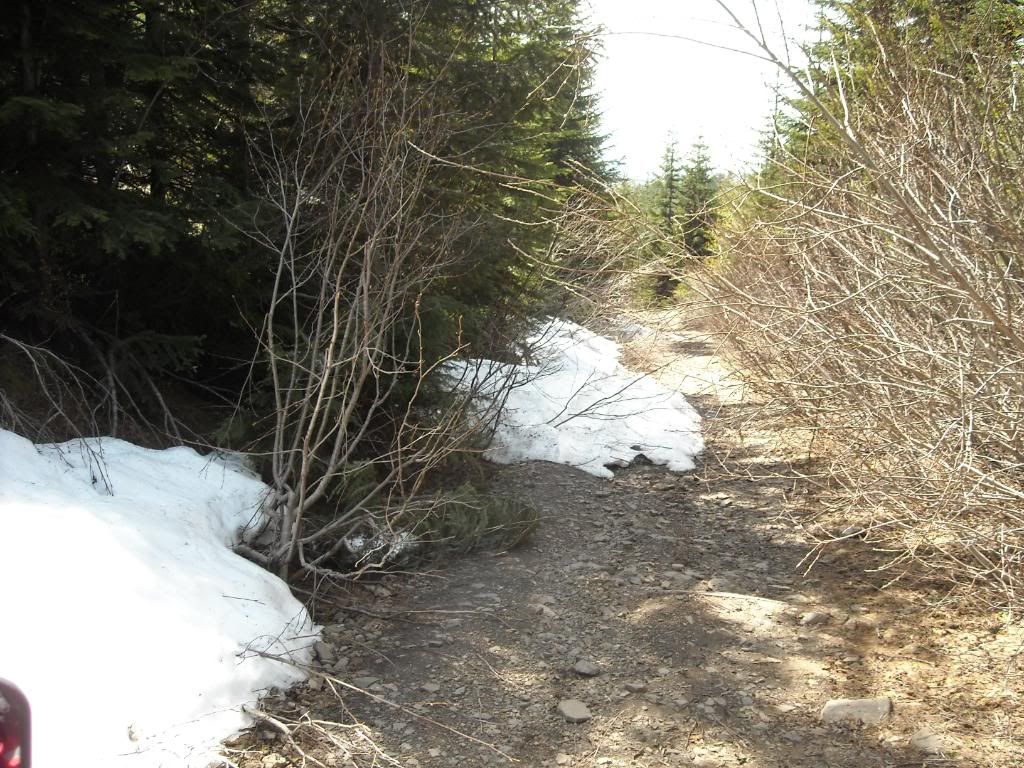 The next road went a little more northward by Kelly Butte. Snow stopped me from getting to the Butte, but made it to this landing for a good viewpoint. PS Some of these are Stromable and some not, so I used the DR today.
Kelly Butte
The Stuarts
Did 2 other roads after this with the same results(No photos). Two more weeks of warm weather and most will passable to the east side:hurray:
Don