Discussion Starter
•
#1
•
Been a while since I posted..... This pic was taken in 2008 in the Ouray, CO, area..... a year into my V-Strom ownership on my 2007 DL650 that I put 50,000 miles on.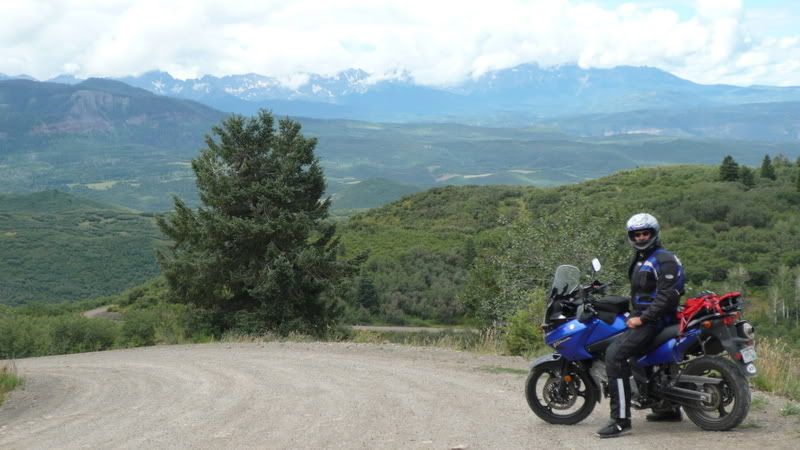 I am posting as I am thinking really hard about returning to the fold. From 2009 until today, 10 years, I have run through KTM's and BMW's.... thinking that those two brands were the best of the best in the Adventure World. I have great experiences on my 950 Adv-S and my BMW 1200GS, but everyone was right.... Those two brands are maintenance heavily and they become bikes you can't trust on long trips.
I just purchased a Kawasaki Versys-X 300 for the wife, a brand new bike with shine and polish. .... and I am bit jealous. It's the first bike I have purchased from the Rising Sun since my '07 WeeStrom. My GS is having a plethora of electrical Grimlins..... The KTM 950 ADV is a phenomenal bike, but it is miserable at crunching highway miles and I don't trust it 500 miles from home. The fit, finish and tightness of the X300 just got me to wanting another Vstrom to ride with my wife.
I'm thinking of selling the GS, my Honda 650L and my WR426.... walking into a Suzuki dealer and purchasing a brand new 1000XT, maybe an 18 left-over for a great price.
I'll start reading all the threads, but I want a liter of power and I want spoked wheels.
Have great memories of the WeeStrom!