This 12 O'clock Labs Programmable Brake Light Safety Flasher device is Universal and it comes with the Upgraded New Plug and Play Factory Side Plug In Ends. This makes the installation so much easier; And they now come with wiring diagram helps available to make it easy for you to DIY Installation!!
When you want to use Awesome Products Choose 12 O'clock Labs Proven Quality Products by Stromtroopers Worldwide.
SV Racing Parts, Carries LED Light Bulb Replacements for your bike as well, Including H4 Headlights,
View at
SV Racing Parts | Store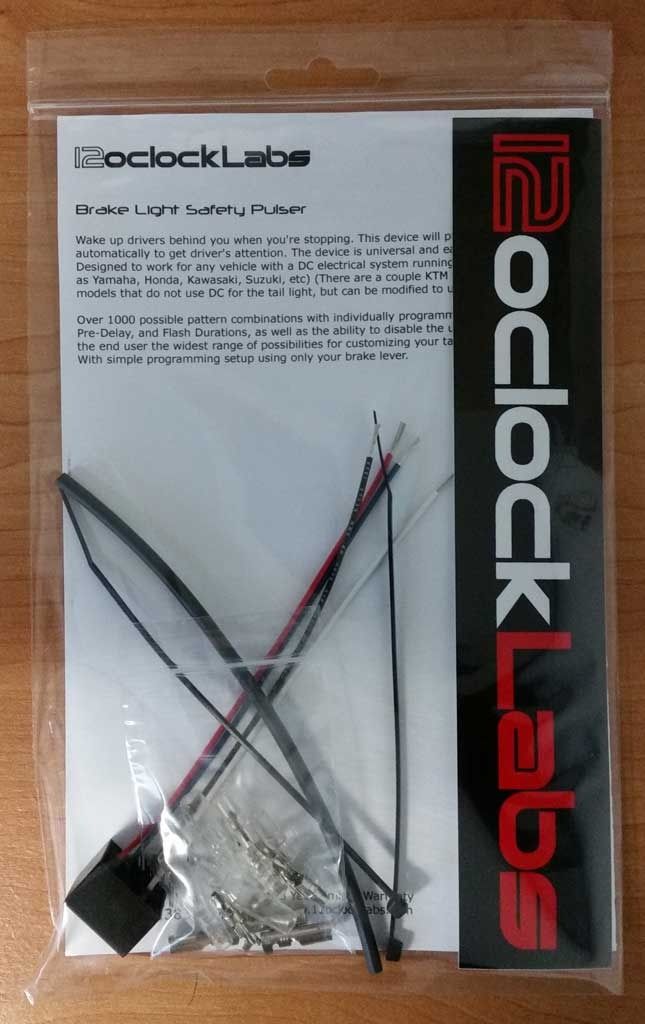 Wake up Drivers behind you when you're stopping. This 12 O'clock Labs Flasher Device will pulse your brake light Automatically to get the attention of the driver behind you!
Both Plug and Play and easy to install universal modules are available.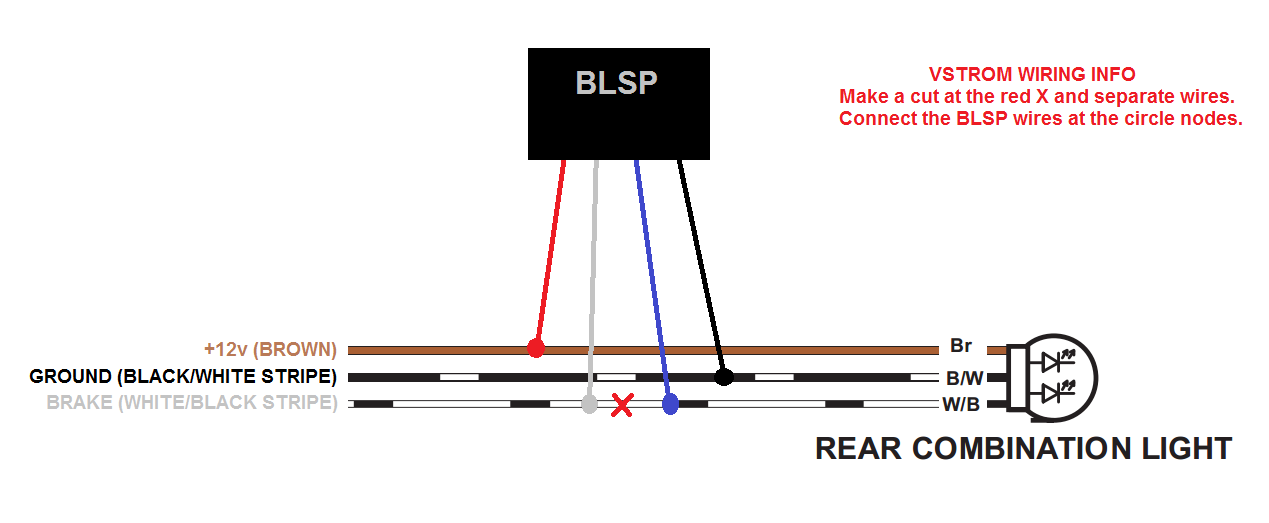 Designed to work for any motorcycle with a DC electrical system such as Yamaha, Honda, Kawasaki, Suzuki, etc. (There are a couple KTM & Husqvarna enduro models that do not use DC for the turn signals, but can be modified to use DC).
Over 1000 possible pattern combinations with individually programmable Flash Speeds, Pre-Delay, and Flash Durations, as well as a disable feature to disable the unit. This device gives the end user the widest range of possibilities for customizing your tail light safety flash. With simple programming setup using only your brake lever, their is no disassembly or removing of the seat required to change the programming on the device
We sell and ship at the lowest prices allowable on these products to our Fellow Stromtrooper and Vstrom Riders everywhere.
Email me Directly at
[email protected]
anytime, No PM Please, Email comes directly to me and I can respond to you immediately
Use svracingparts.com/contact/ for information on Group Buy Offers and Shipping in bulk.