Discussion Starter
•
#1
•
New to riding and heated gear and located a SAE (used this system as it is common where I live) RV plug on the left side plastics to power a heated vest, battery tender, and air pump.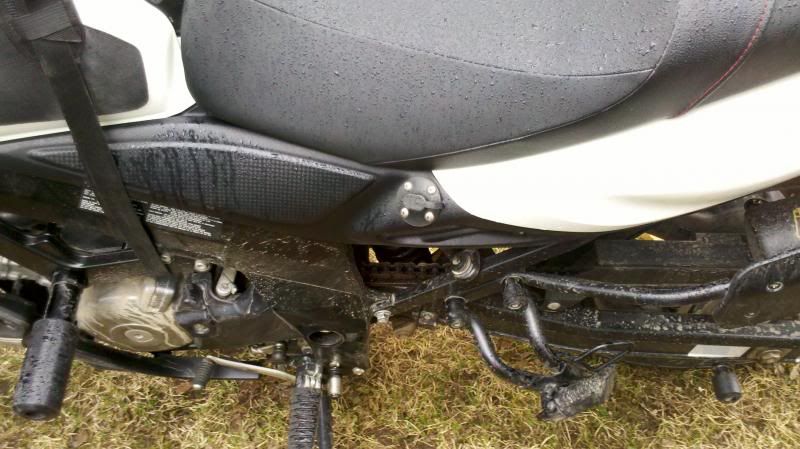 Since, I have broken two heated vest switched cord plug ends due to my leg riding on the plug and pulling on them when forgetting that I am tethered when getting off. Have now ordered a low cost extension, so I will not have to replace the more expensive switched cord but am looking for a long term solution.
Thought to put another RV plug (I am attempting to do this as low cost as possible, have several left, and plan to power a tank bag eventually) on the right side cockpit plastic but wondered whether a richlandrick accessory dash might be a better location for the plug as I would be more liable to see the cord. I am not likely to ever power more gear or locate a voltmeter in it, so would just buy a plain accessory dash if I did go that way. Where is a popular location for a heated gear power plug?