Hi Everyone, Our New SV Racing Parts, 12 - 19mm Hex Axle Tool features plated steel for corrosion resistance construction and 3/8 Drive for use with socket sets or air tools.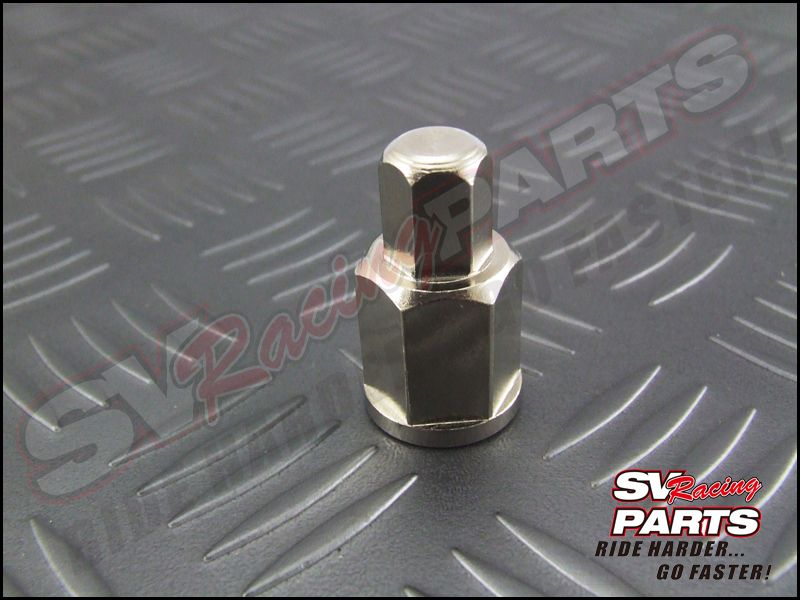 This is the best system available combining the Hex Axle Sizes our bike models into One Awesome Tool that is easy to carry and use anywhere.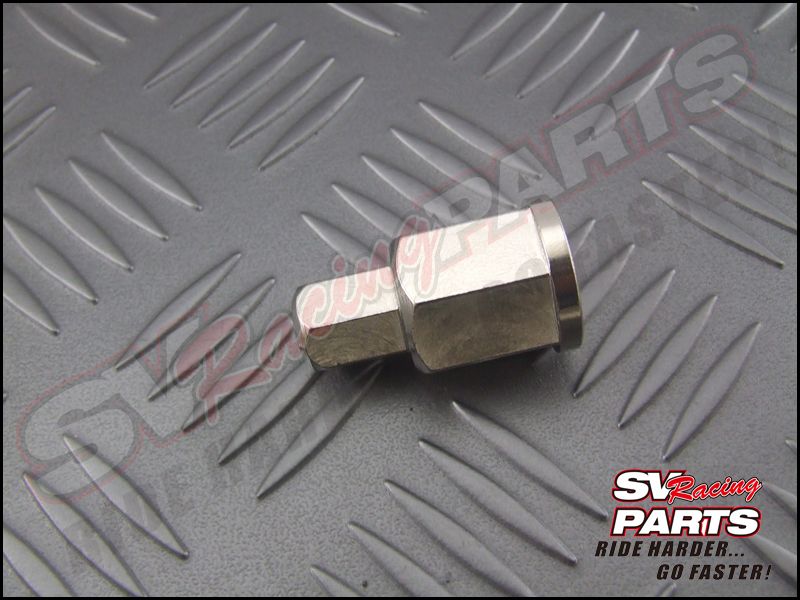 Order Online Anytime at
http://www.svracingparts.com/store/#!/~/product/category=9966122&id=38074482
These SV Racing Parts Manufactured CNC Precision Machined Steel Hex Axle Tools are SVRP Engineered and Designed to take air tools or standard 3/8 Drive Sockets.
Light and Easy enough to carry in your Tool Kit on your bike with you wherever you go.
Don't be caught without the right tool for the job again. Only $9.95 StromTrooper Priced.
Designed for DL650 and DL1000 Suzuki models as well as SV650 and any other brand that uses a 12mm or 19mm Hex Drive on their axles,
Visit me anytime at
www.svracingparts.com