Digital camera woe's
---
Help! i went out and got my own digital camera as my wife hides hers from me. i was going to post some shots but just as with hers, all pics are about2 kb. This forum limits them to .97 kbs and i need to know how to reduce them.
Heavy tried to help me with a website but as i am not very literate in the ways of the computer, I could'nt do much with it. If anyone can give me a simple explanation of the fix i would sure appreciate it. Thanks j.r.
Johnnyreb, open an account at
www.photobucket.com
Once uploaded, you'll see three ways to display your photo. Click on the one that says IMG Code. That will automatically copy the URL and the hocus pocus that makes it appear on a web page.
Simply find you message here ..right click ..select PASTE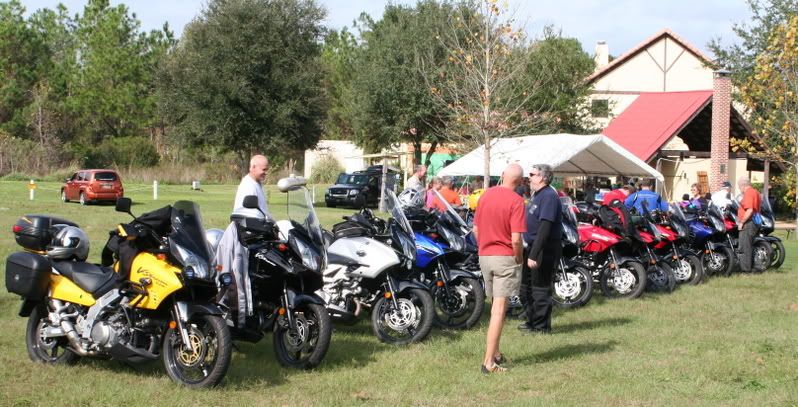 Good luck
Rod
Even I can do it.
---
+1 on photpbucket JR. I'm a computer moron and had no problems figuring out how to post via photobucket.
---
Blue DL650 k6

Better to remain silent and thought a fool than to speak out and remove all doubt, A. Lincoln
Thanks ya'll, i'll figure it out tonight. J.R.
Ok at risk of sounding mentally challenged, i am having one heck of a hard time with this. Very frustrating, I uploaded and had the img or whatever but it wont let me paste. Also i copied the url and tried to enter it but it always comes up invalid. I truly don't want to waste your time rod but if you see this post could you try explaining again? i would be much indebted. Thanks J.R.
$tromtrooper
Join Date: Dec 2006
Location: San Bernardino, Ca
Posts: 630
J.R. check out this thread--
https://www.stromtrooper.com/forums/s...ad.php?t=10174
I helped me out with posting photos
Jerry
---
Second childhood, heck, I'm still in the first. 72 going on 25
Added an 09 Yamaha FZ6 for my birthday
Sold the FZ6 and got a Triumph Tiger 800
Now have a Triumph Bonneville and an 09 Wee
Retired and lovin it
1945 Wife
Thanks jerry, i'm on my way...
Jr, go here and just click on any of the options that say IMG code.
http://smg.photobucket.com/albums/v281/RodKu/
Come back here to Stromtroopers and hit the right click on your mouse. Then select PASTE.
That should be the end to this saga except for doing the same to your album.
Rod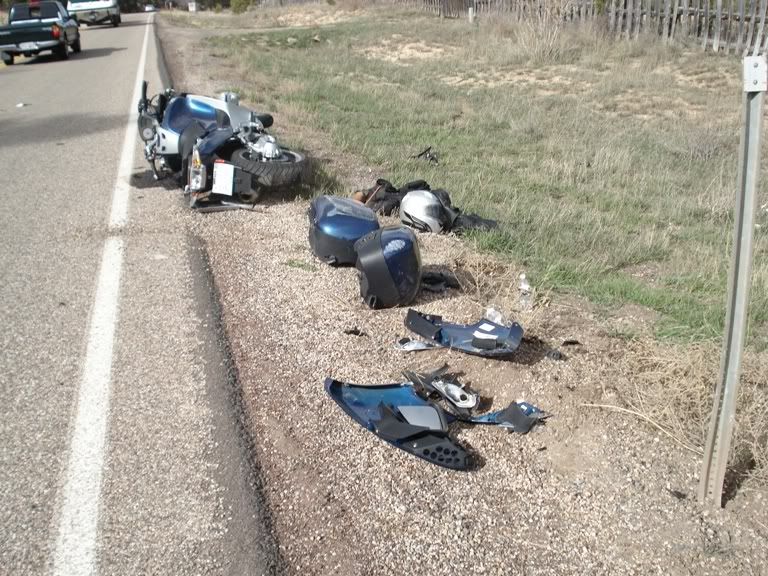 BTW you guys that into BBQ with slow wood smoke, I have a lot of photo in there
I never post the bad ones :-)
Rod
ok, When i took the picture of your bag of chips, iclicked, went to test grounds, went to manage extensions, went to enter url, right click, paste, your url came up, i hit upload and it once again says invalid url and cant upload. may be something with my comp or setup or something. I'm not giving up but i truly have no idea whats wrong. Thanks so much for all the info and time spent posting it. J.R.
BTW, whats smokin out of that big green egg???
---
Last edited by JONNYREB; 06-03-2007 at

02:45 PM

.