West to East, Texas
---
Hello! I'm going to ride across Texas later this month. I was thinking of highway 380 all the way across, but now I'm wondering if I should be farther south for (hopefully) warmer weather. I need to make good time, but would like scenery and nice roads also.

What do you suggest? My destination is Dothan, Alabama.
Hey, I replyed to your query in this thread;
https://stromtrooper.com/showthread.php?t=33682
US-380 all the way will take you to far north for anything interesting. You really want to cut through the Hill Country, roughly bordered by US277 in the west, I-35 in the east, US90 South and a line from San Angelo to Waco for a northern border. The heart is a wedge area between US 377/87 and I35.
Expect at least two days if you are not taking the interstate highways.
BTW, what are you headed to Dothan for? I lived there for a few years and met my wife there. I still have friends and in-laws in that part of the country.
Thanks for the info! I'll be looking at your suggestions when I'm done with this post.
My daughter & her family are in Dothan...gotta see the Grandkid!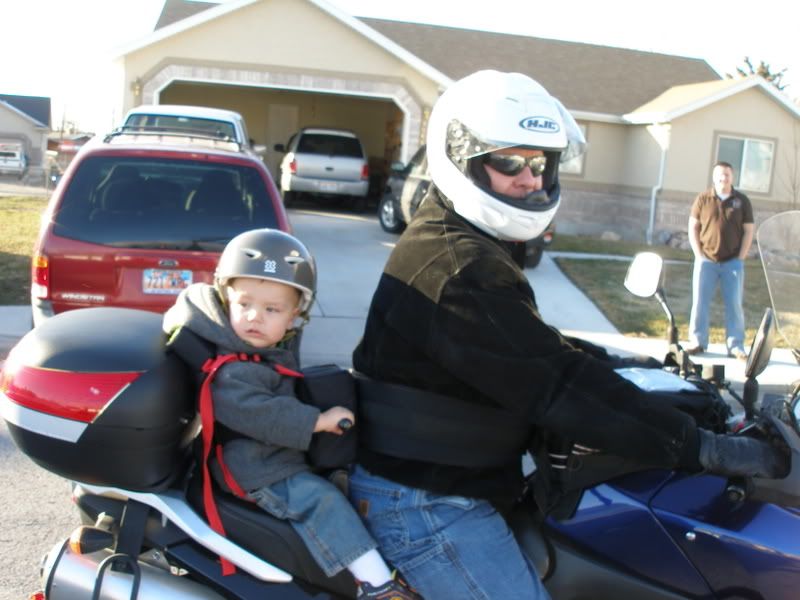 ---
Last edited by 2mstone; 12-09-2008 at

11:33 PM

.