Stromthusiast!
Junior Trooper
Join Date: Apr 2005
Location: selma alabama
Posts: 9
mulberry gap road
---
has anyone ridden this road ? it is located in the chattahoochee national forest . it goes from 9 miles north west of ellijay ga. on hiway 52 to 5miles north west of blueridge ga.on hiway 5. it looka like a forest service road in the georgia atlas topographic map. is it paved ? anyone been there?
Yea I have been on it.
Most of it is unpaved, only the a very short part near 52/2 is paved.
Great road, but if we are talking about the same route, I think it changes names.
It become NF64 then, it turned into Hwy 2 on my GPS as I headed towards blue ridge.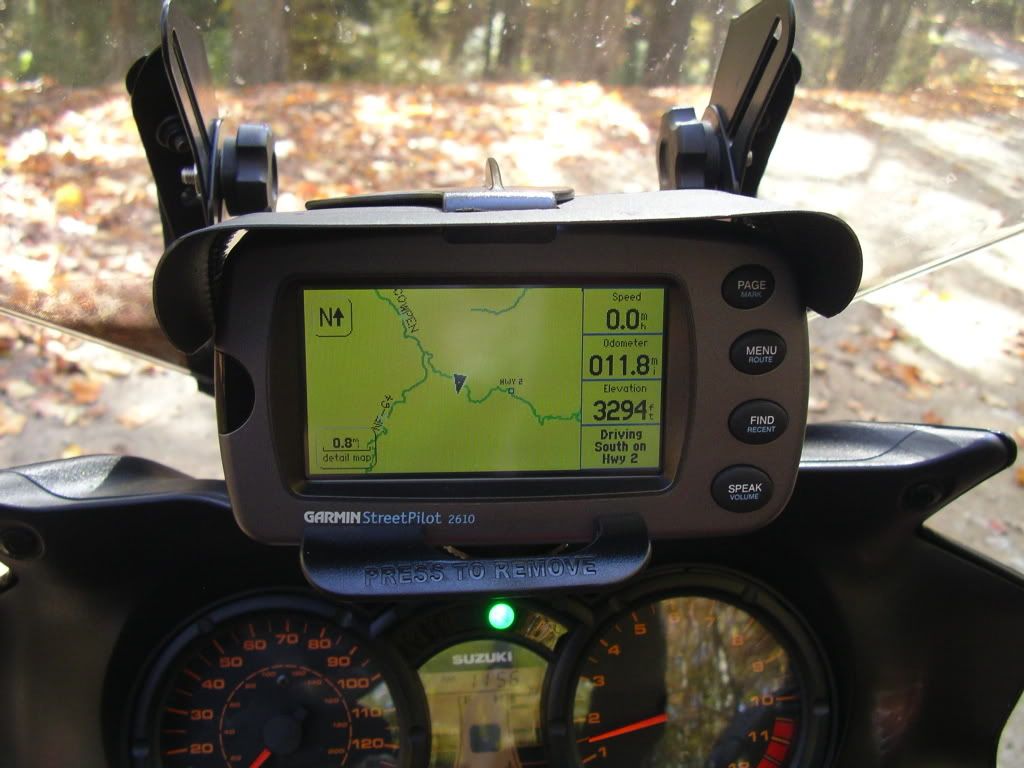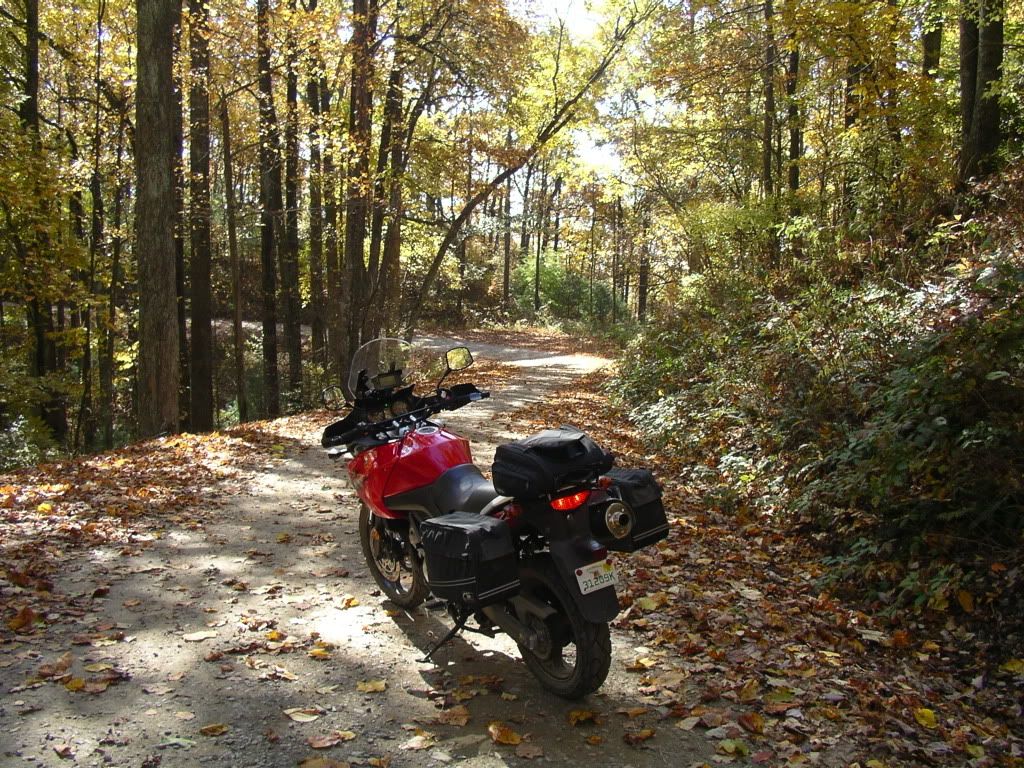 FWIW a great place to stay & eat is on that road as well.
http://www.mulberrygap.com/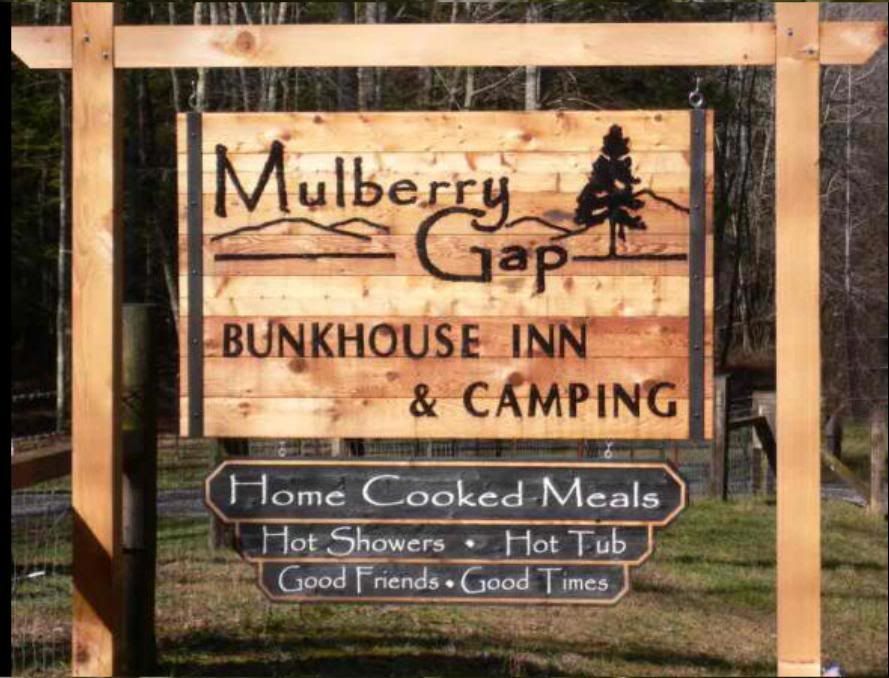 Stromthusiast!
Junior Trooper
Join Date: Apr 2005
Location: selma alabama
Posts: 9
thanks
---
thats the road .is it all like your pics? it looks fairly easy. did you ride all the way to hiway 5? me an 4 other troopers are ridding from central ala through n ga n car e tenn starting oct 6 we are going to stay in blueridge first night i have been from chasworth to ellijay on 52 before . i saw this road on my map but could not find it on the ground. do you remember where you start or should i just follow my gps? how long does it take from end to end? thanks for your info. joe
I thought it was pretty easy, I never put my feet down.
The toughest as I remember was the steep right hand turn off of Mulberry north onto NF64.
There are couple of steeper sections and switchbacks that I did not get pics of, but all of it is Stromable.
It might have taken a bit over an hour to run, I honestly don't remember, but it's definitely worth going that way IMO.
I did not do it, but there is a lake up there that I hear is worth a stop.

I ran it from its intersection at 52 (about 7-8 miles east of Ft Mtn park) all the way into Blue ridge.
It did turn paved for the last 2-3 miles into Blue ridge as I recall
I believe you can also pick it up on gravel near Chatsworth, but I did not run that way.
I prefer to run 52 up over Ft mountain (nice twisty paved run) then pick up Mulberry, NF64 and Hwy 2.

There is a chicken farm where Mulberry turns off of 52.