Picture auto re size?
---
I used to be able to post photos from photobucket which would automatically be re sized and posted here. I find now that they are not being re sized and a message stating that the file size is too large. Is something off in my settings here or in photobucket? I've brought down the dimentional size with the same results. I have checked others receintly posted pics and the dimensions are much larger than allowed but their bit size is within forum specs and I don't have a clue how to change the bit size. I realize I can download from my computer, but that always ends in a thumbnail pic in the post. I've also played with the user CP settings here but to no avail. Any help would be appreciated!
---
'09 VEE
'07 HD SEUC
'09 ST1300P
'06 ST1300
FORUM GODFATHER.....R.I.P. PAT
Join Date: Jan 2006
Location: Evanston IL USA
Posts: 38,049
Post a picture link without the image tags and I'll check. Let me see if a 2048x1536 pic posts for me from Flickr. Seems okay.
---
Last edited by greywolf; 03-28-2013 at

03:11 PM

.
Thanks Pat, I think this was another case of my own ignorance. I was using attachments and pasting a "direct link" from photobucket, which was accepted, however it was noteing that the file was too large. I think I've got it now. Roger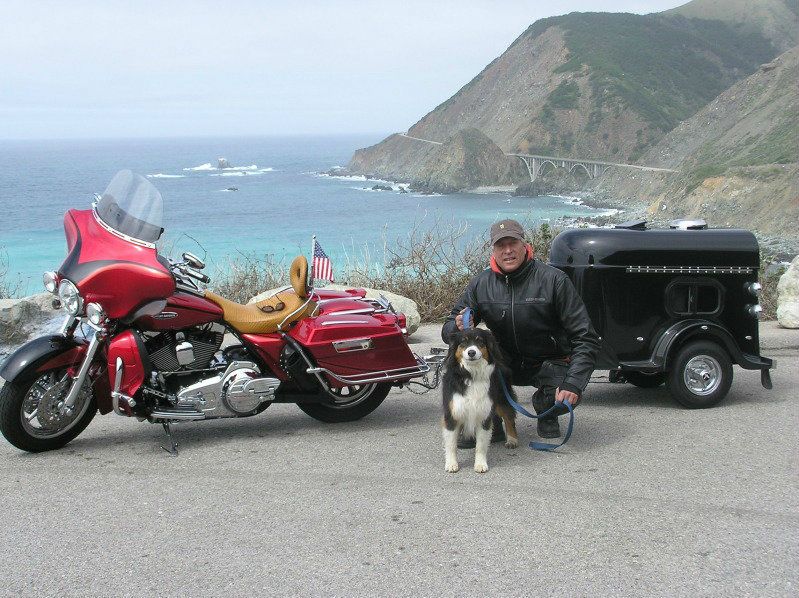 ---
'09 VEE
'07 HD SEUC
'09 ST1300P
'06 ST1300