My pro heavy equipment mechanic son uses Dewalt cordless impact wrenches. Says they work just as well as the air types, no compressor or dragging around air hoses.
I have the larger Ridgid 18v(1100lb) :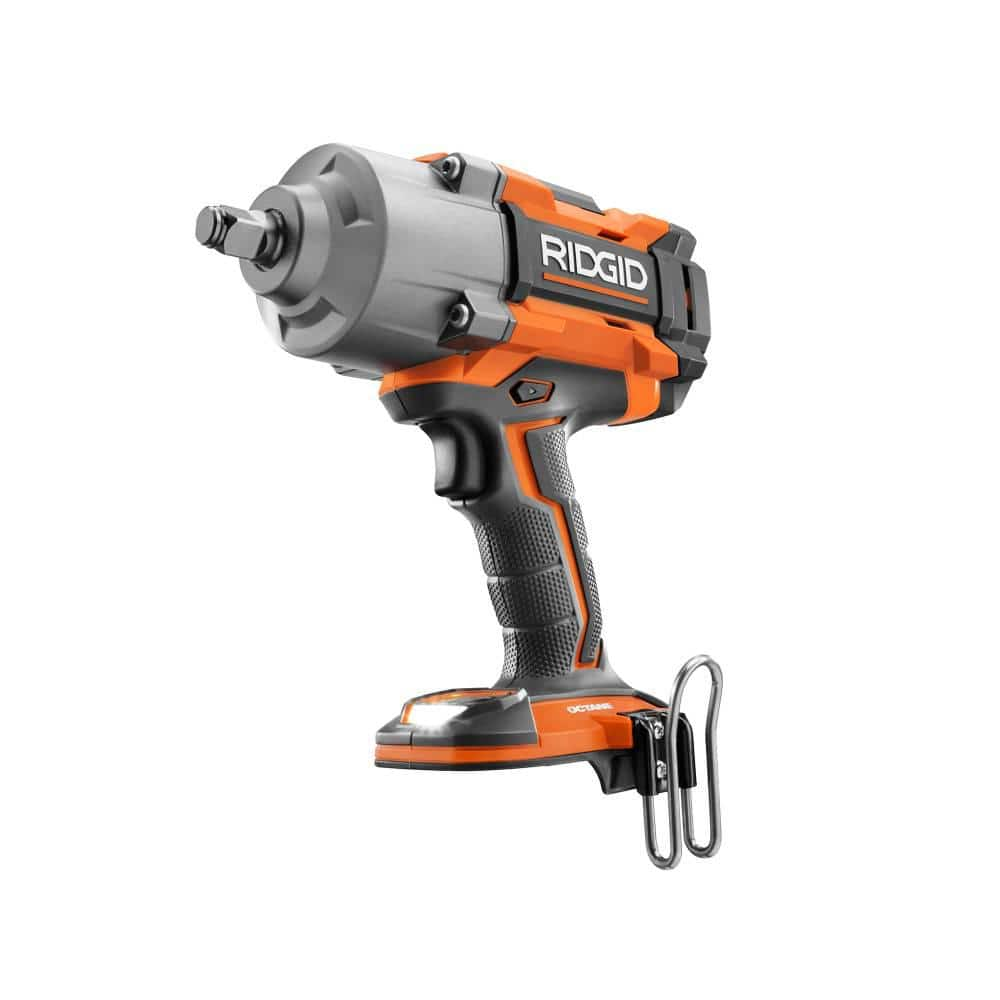 RIDGID introduces the 18V OCTANE Brushless Cordless 1/2 in. High Torque 6-Mode Impact Wrench (Tool-Only) with Belt Clip. OCTANE Tools feature high performance brushless motors and advanced electronics,
I think it would be fine for the DL front sprocket nut. I also have the HF Earthquake & a 5' tall compressor but have not done a side by side test, but I would bet it's the more powerful of the two.