Stromtroopers Cache
---
The Stromtroopers Cache game
Details here;
https://www.stromtrooper.com/north-am...a-revived.html
Current players;
The hand off!
Tombstone to Tater in Austin, Nevada in front of the only 'house of ill repute' we could find.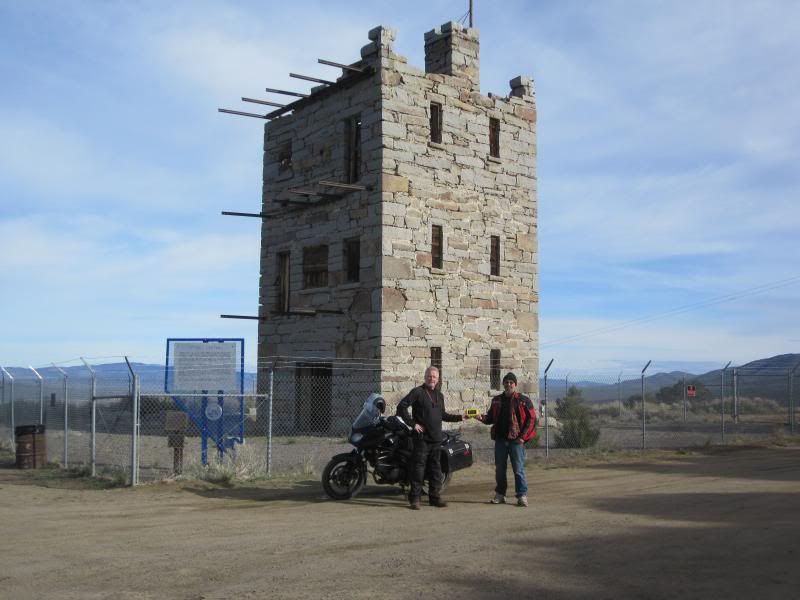 Blake aka Tater is on his way to the coast, then north.
Anybody want to play Cache???
Full ride report here;
Tombstone's Travels: Cache Dash
---
"Tombstone"
S-10
My Alaskan Adventure
http://2mbstonestravels.blogspot.com/2015/04/alaska-or-bust.html
Stromthusiast!
Join Date: Sep 2013
Location: Aurora, IL
Posts: 125
I now have my '07 Wee, so whenever it can come out to the Midwest, I'd like to play...I'm in the Greater Chicago area.
Sent from
Motorcycle.com Free App
---
Eric Lorenz
Aurora, IL
2007 DL650A