Vstrom at Austin MotoGp
---
Went to Austin, Texas last weekend for MotoGp race and saw a pre 2014 model DL1000 in the hotel parking lot with New York plates. It was dirty and greasy and looked great! I got to talk to the owner right before they were about to head back east. I told him how beautiful I thought his bike was and he looked a little bemused lol!
Stromtrooper.com Sponsor
Join Date: Jan 2007
Location: Pacific Northwest, North America
Posts: 5,005
Bikes and Demo Riding at MotoGP Austin Texas
---
Did you check out the kids and the MiniGP Display and riding demonstrations going on with MotoAmerica and MotoGP Showcasing the 5 - 11 year old kids while you were there at MotoGP and MotoAmerica?
It was a lot of fun at MotoGp and we had the kids on our SV Racing Parts, KAYO MiniGP MR125 showing off the tight cone drills we use to help them hone their riding skills,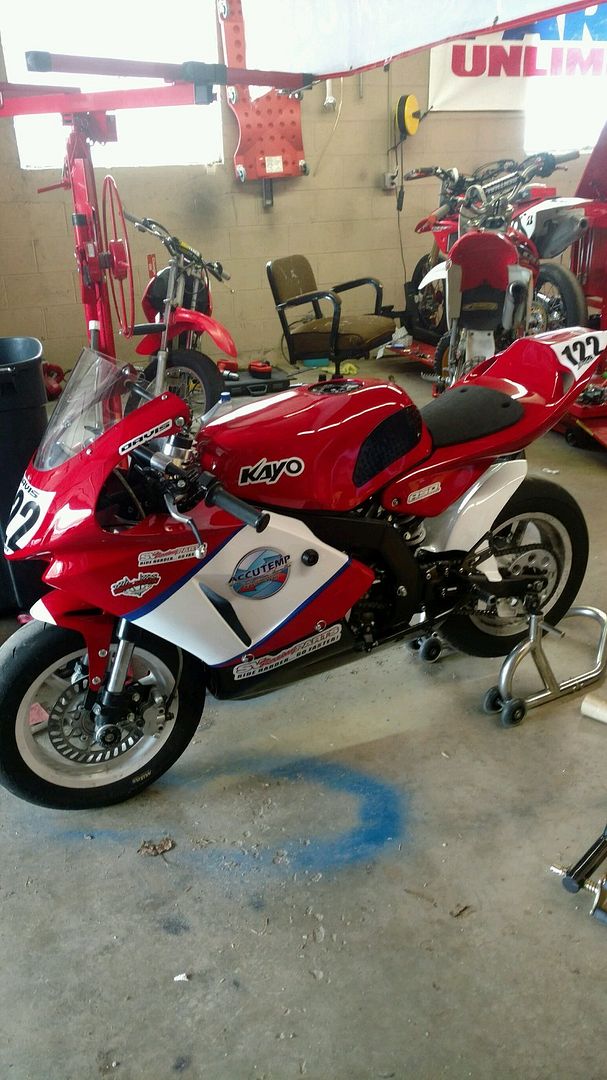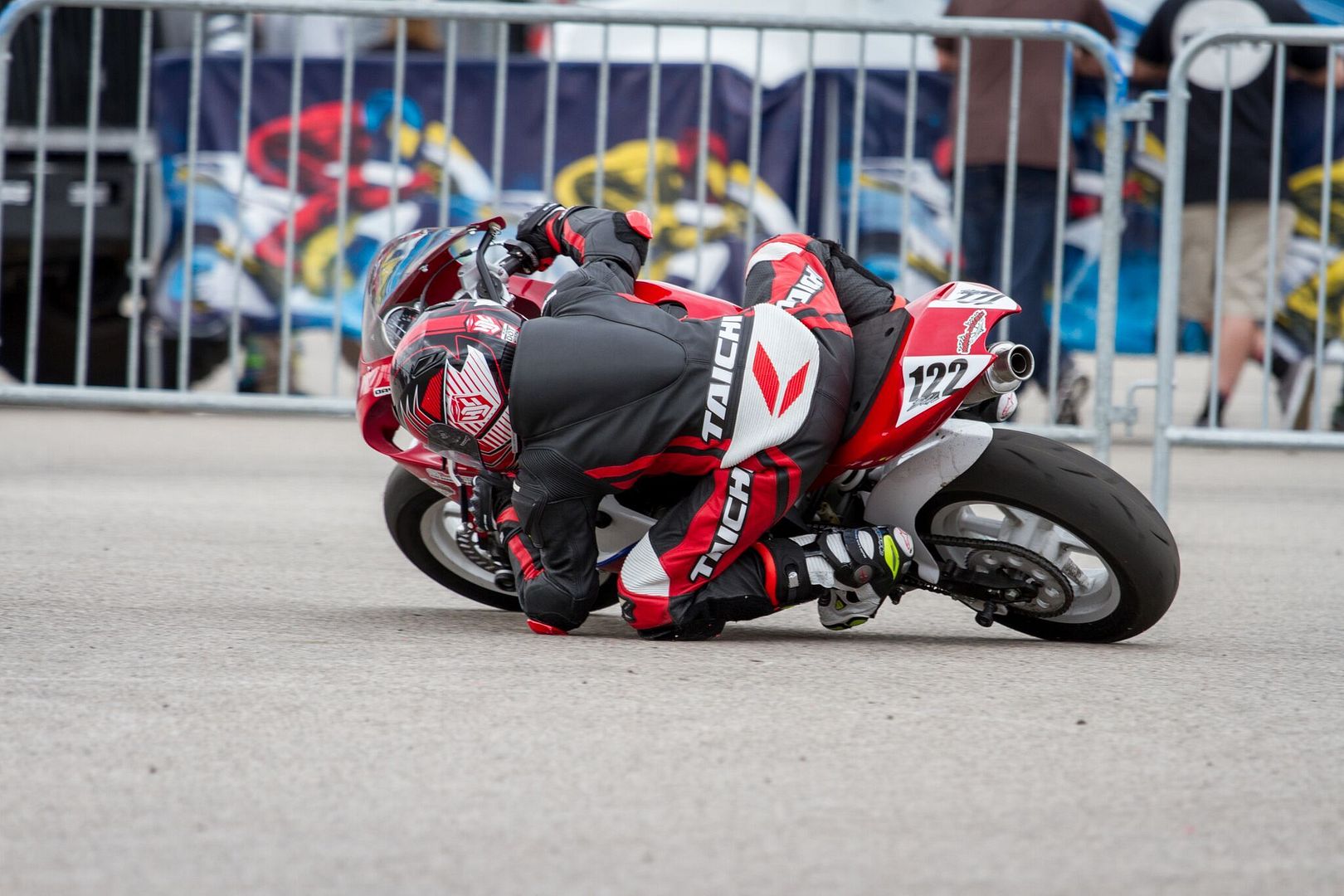 These kids just love to ride,
Enjoy the ride, and best regards to all,
Blair