Be very careful picking up your bike
---
On Saturday at 5pm ish, I finished a new fork install on my 500lb bike, so I took it for a little test run. In a 8' deep "V" shape ditch. I dropped the bike. The ditch had such a steep angle that I couldn't get to or under it, so I just squatted very deep and forced the bike up the slope. Due to having to flip the bike against the back slope, I had very little mechanical advantage.

I get the bike up and ride home. Later that night, I began to hurt, and I thought I was just getting very sore. Sunday night, I woke up throwing up blood and pouring blood from both ends. Two surgeries in two days, and I have another scheduled for next week.

My ass was so swollen that I couldn't fart and the pressure cut off my ability to pee. 4 Days and no farting people. Think about it.





There is a moral to this story somewhere. I don't know what it is.
Probably best to call some family/friends to help lift it in times like that hmm?

You know now what "too much" looks like anyway.

Scary stuff.
what did you rupture? sounded serious when you can't fart!
Here is the smoking surgeon that spent two days putting my booty back together. Talk about embarrassing. LMAO <--- literally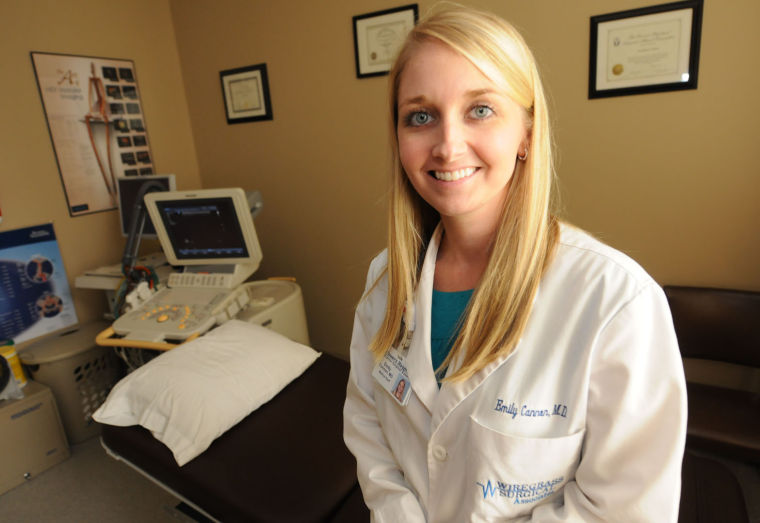 I essentially went from no roids to the worst case ever. Everything internal bled, swoll, and and cut off the booty. Externally looked a water balloon. Tore my stomach as well.

Two days with a razor on your arse in not good people.


I lift all the time, I am in shape, and I did get my back to the bike as best I could. I should have just walked until I found someone.
I'm glad she could rectify the situation.
---
Sent from my Hewlett-Packard 75C, using the Flying Merkel motorcycle app.

Stromin'Nroman NC28729, USA

DL650A K7 (Greywolf Moto Lab's R&D test mule) June 1, 2012 - present
DL650A K7 April 23, 2007 - January 6, 2012, RIP

"Look here brother, who you jivin' with that cosmik debris?" Frank Zappa, 1975
I am making fun of my misfortune for you. Go ahead and laugh and envision this. It is the absolute truth:

Monday, they were trying to just put some things together, so I could have real surgery on Tuesday. So fine ass has her head in my ass, and she has to call a female assistant to hold one cheek. That doesn't work, so she calls another to hold the other cheek down.

I asked her did she just want to send out fliers.
Quote:
Originally Posted by
Stromin'Nroman
View Post
I'm glad she could rectify the situation.
Bravo
This is what I expect on a message board.
Unfortunately, unlike a cruiser with engine guards, the 'Strom falls over flat as a pancake.
I have given up even thinking about trying to pick it up myself. There's nowhere to leverage it up. The side of the seat is basically on the ground, so you can't do like those videos of people using their butt and legs to push the bike upright.
Get some help if your bike is down and save yourself from injury.
Hope you get better soon, and your ass is back into its normal configuration.
Videos would have made your post better.
Yea, this didn't happen without pictures
Seriously, hope all will be well.
---
Boycott SV Racing