Looking for a good BBQ joint--- Bradenton area
---
I'll be in Holmes Beach/AMI the month of February, and I'd like to find a good BBQ place to eat.

I know about Bones' on the beaches, and it is OK, but doesn't trip my trigger. So I'm looking for something in the Bradenton or St. Pete area. I have a GPS with food points, but you know how it is.... so many joints, so little time. I figure guys with good taste in bikes probably have good taste in BBQ joints.

Any recommendations are appreciated.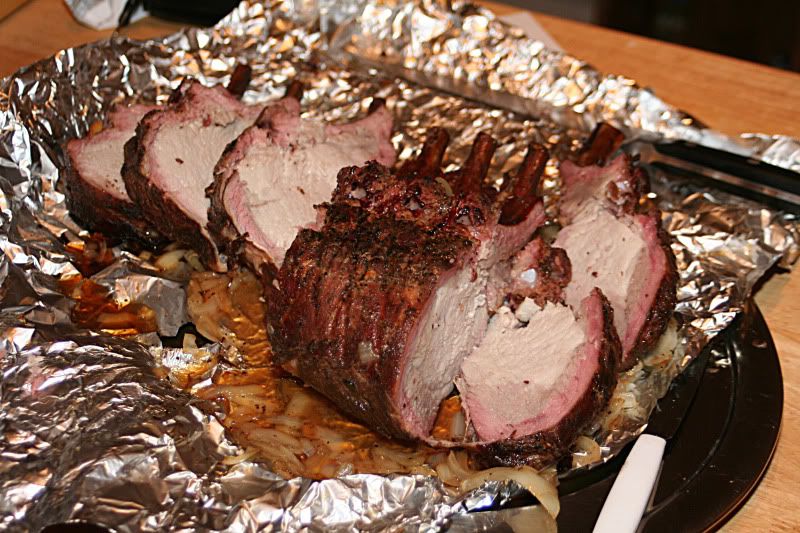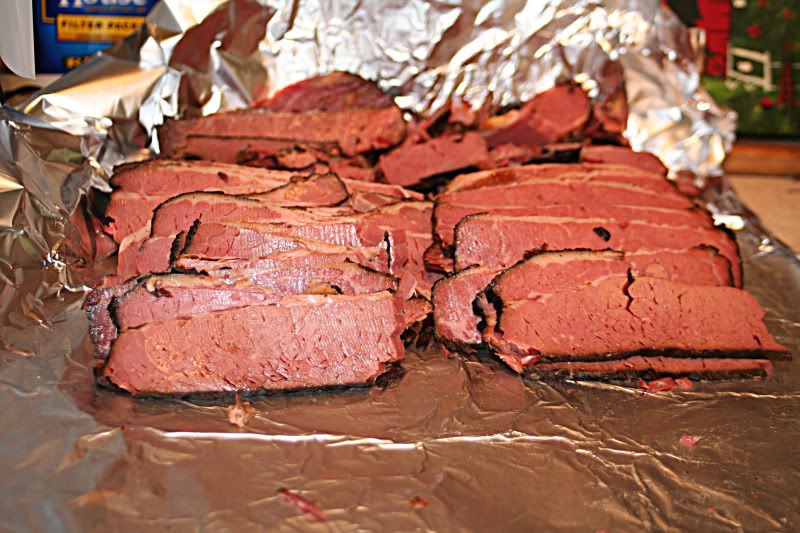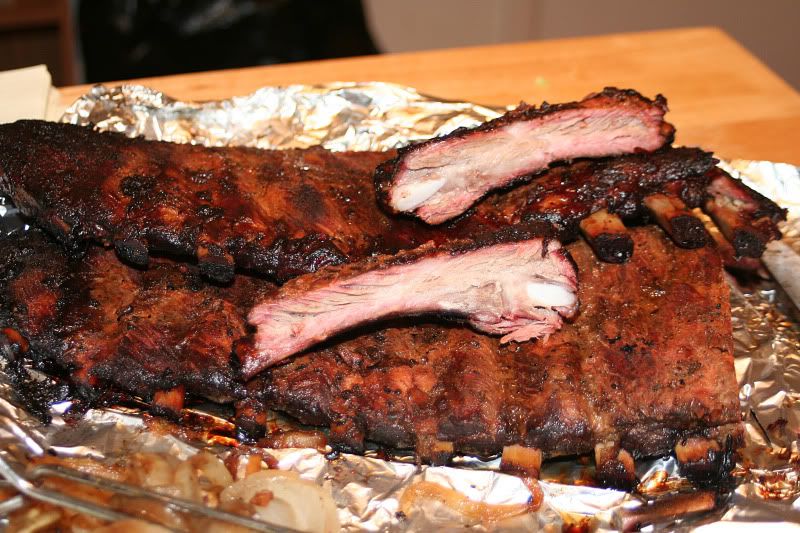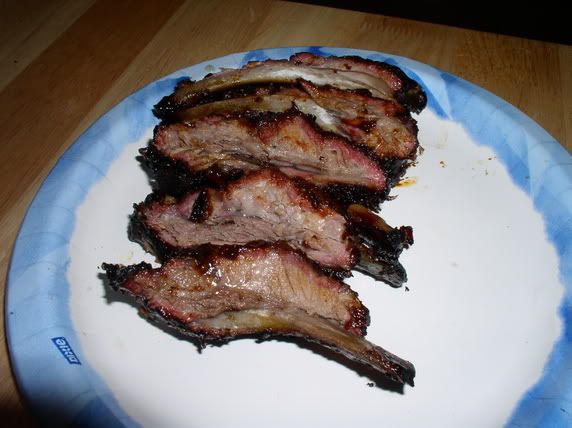 Those are from my smoker. Actually there's not much good Q in the areas you describe. Some people like Ted Peter's in Pasadena. I don't do mullet but I'm told their burgers are really good.
Here's my suggestion. There's a spot in the road on US HWY 301 in Parrish (right over the Skyway bridge ) on the north part of town that always has a ton of cars there
C&K Smoke House BBQ, Inc.
Keith and crew, what say we visit this place sometime?
Rod
Now you are cookin'!!

I have the V loaded on a trailer, and am hoping the weather will hold for our departure date. At least the snow is gone temporarily.
Bon apetit!
---
Quote:
...
Keith and crew, what say we visit this place sometime?

Rod
You said a mouthful! I am ready for a Ride-to-Eat expedition,
so long as it doesn't conflict with commitments I already have.
You have the knowledge to show our visitor from the Show-Me State
some interesting roads in mid-Florida. From his message, I think he
actually knows his way around this neck of the woods already.
Welcome, zzzzip, I hope you enjoy your respite from winter.
Just be glad you are not in western Manitoba. I was watching a
weather forecast, and they expect -40º there. That is where the
Fahrenheit and Centigrade scales coincide, and it is damncold!
Keith
---
Join Date: Oct 2008
Location: Tampa, fl
Posts: 251
rte
---
why keep talking about it? Lets make plans.
Curt
Jazzy's BBQ in Tampa (Veterans Pkwy at Waters Ave.) is the bomb! It's owned by an old Buccaneer defensive back. HIGHLY recommend!

It's one of the things I miss about the US since moving to the DR...
BBQ destination suggestion
---
Stromthusiast!
Join Date: Mar 2011
Location: Pasadna area
Posts: 13,444
I think that the BMWST site has a food/cafe link and maybe Pashnit too. It's fun to find a new place to eat in places you have never been. Something to ride for.