Stromtroopers Cache
---
The Stromtroopers Cache game
Details here;
https://www.stromtrooper.com/north-am...a-revived.html
Current players;
The hand off!
Tombstone to Tater in Austin, Nevada in front of the only 'house of ill repute' we could find.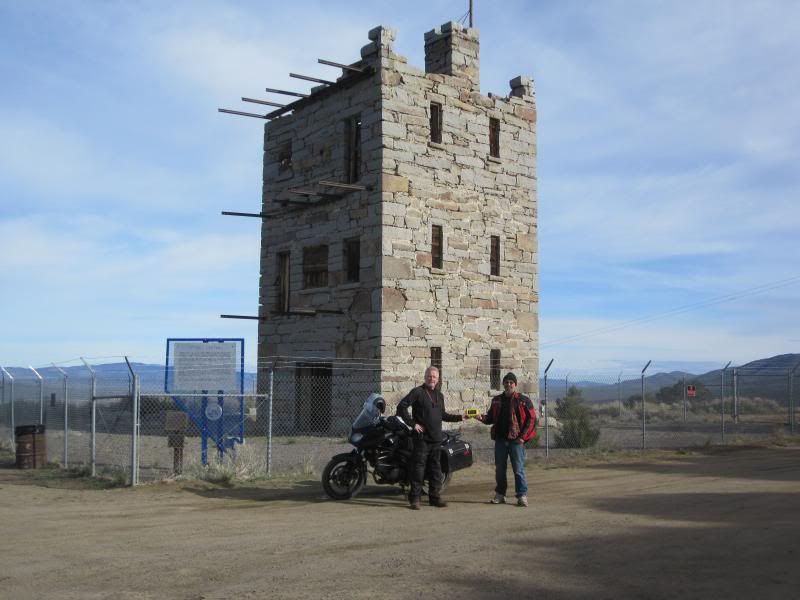 Blake aka Tater is on his way to the coast, then north.
Anybody want to play Cache???
Full ride report here;
Tombstone's Travels: Cache Dash
---
"Tombstone"
S-10
My Alaskan Adventure
http://2mbstonestravels.blogspot.com/2015/04/alaska-or-bust.html
Stromthusiast!
Junior Trooper
Join Date: Apr 2013
Location: Carson City, NV
Posts: 6
---
You drove by three just east of Carson City. Give me a heads up next time and I'll point them out.