North Shore of Superior
---
We were recently up on the North Shore. Stayed in Lutsen and rode the Gunflint Trail from Grand Marais and took highway 1 to Ely. Great twisties and fun runs. I highly recommend it. Would have enjoyed it more if we would have had the Strom's, but we didn't have them yet. That trip convinced us to get them.

Tom
Been up to the North Shore lots of times - love it up there especially in the dead heat of the summer when it only gets up to 80 there while it's 100 here in KC. I've played golf at Superior Shores in Lutsen, great place. Did you stop by Betty's Pies on Hwy 61 just north of Two Harbors? Local legend, Betty is. She was on the Today show a while back. Great lady, friend of the family.
Thunder Bay to Duluth was a nice ride, too bad it was raining when I went through there. The best of the north shore gets better the farther you go. After you pass this,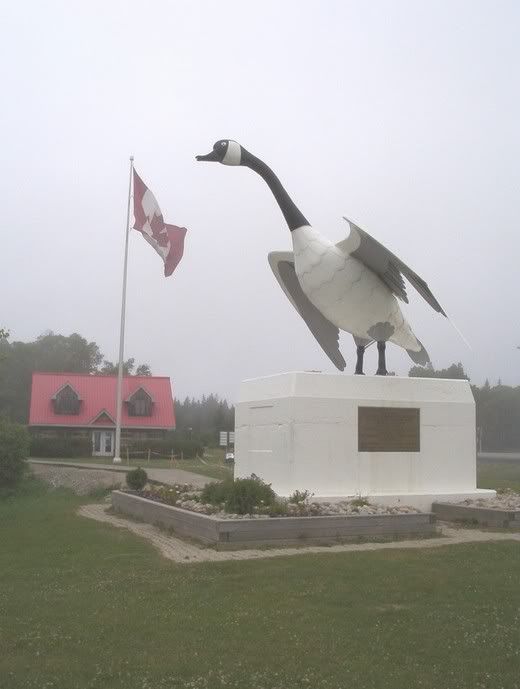 the real fun begins.
---
Ian

'07 KLX250S - Road
'00 CBR600F4 - Track

"The World is a book, and those who do not travel read only a page" - St. Augustine