65 miles so far and loving it.
I love my hot grips by the way. I am working on lighting right now and also the windshield. I am going with the madstad and the CS windshield.
This my third bike and by far is the smoothest of them all.
My KTM was quicker and handled better but the KTM's brakes were way to much. After 2000 miles it started leaking from 2 different areas and the bolts used to hold the oil filter cover were a composite material and were easily stripped.
The Vstrom's quality and finish is very nice in my opinion for this price point.
After I rode the bike for the first time the first things that came to mind were --smooth, predictable handling and braking, and comfortable.
I bought this bike with much research and with the advice from a long time vstrom owner.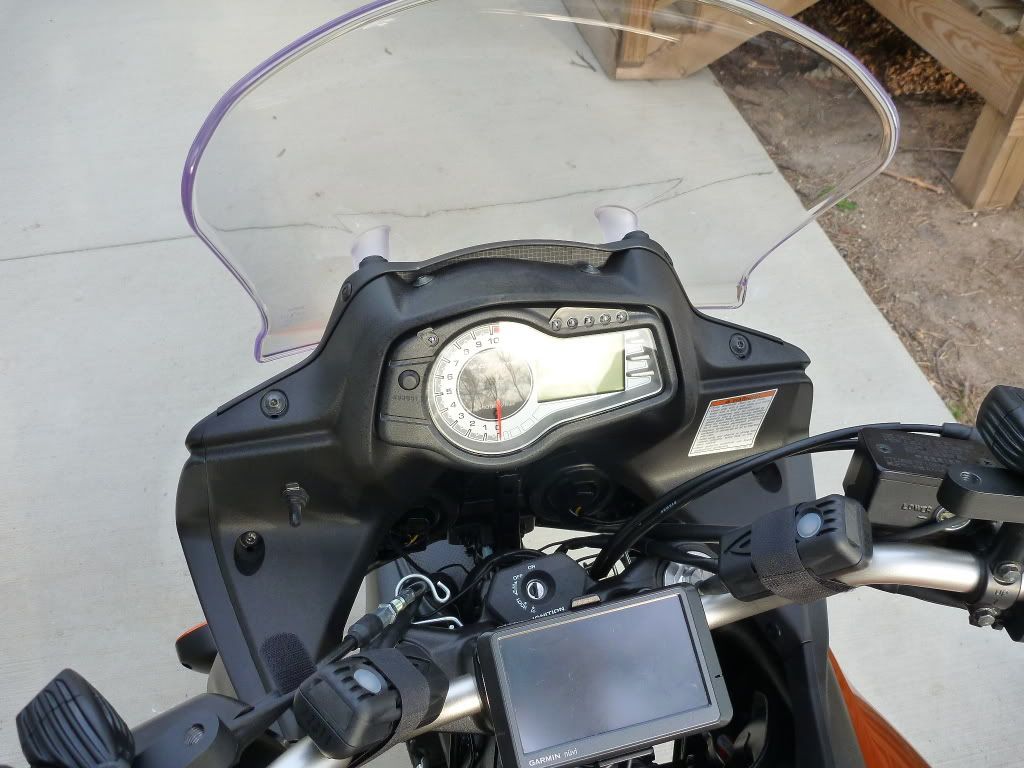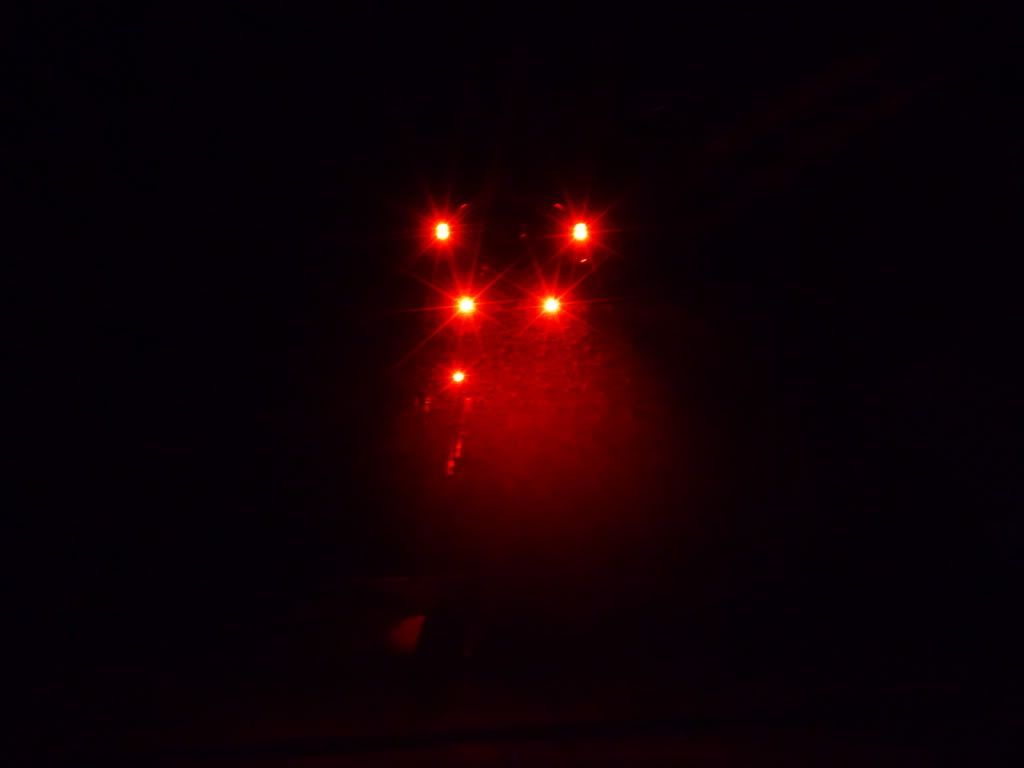 ---
Last edited by vstrom73; 03-19-2012 at

02:45 PM

.
Stromthusiast!
Join Date: Sep 2010
Location: Vancouver
Posts: 418
Naked in the workshop
---
---
2012 DL650 Shiro Nakama #27
Ride Report: https://www.stromtrooper.com/ride-reports-route-sheets/79121-footsteps-lewis-clark.html
Gee...mine looks very similar to so many others. :mrgreen: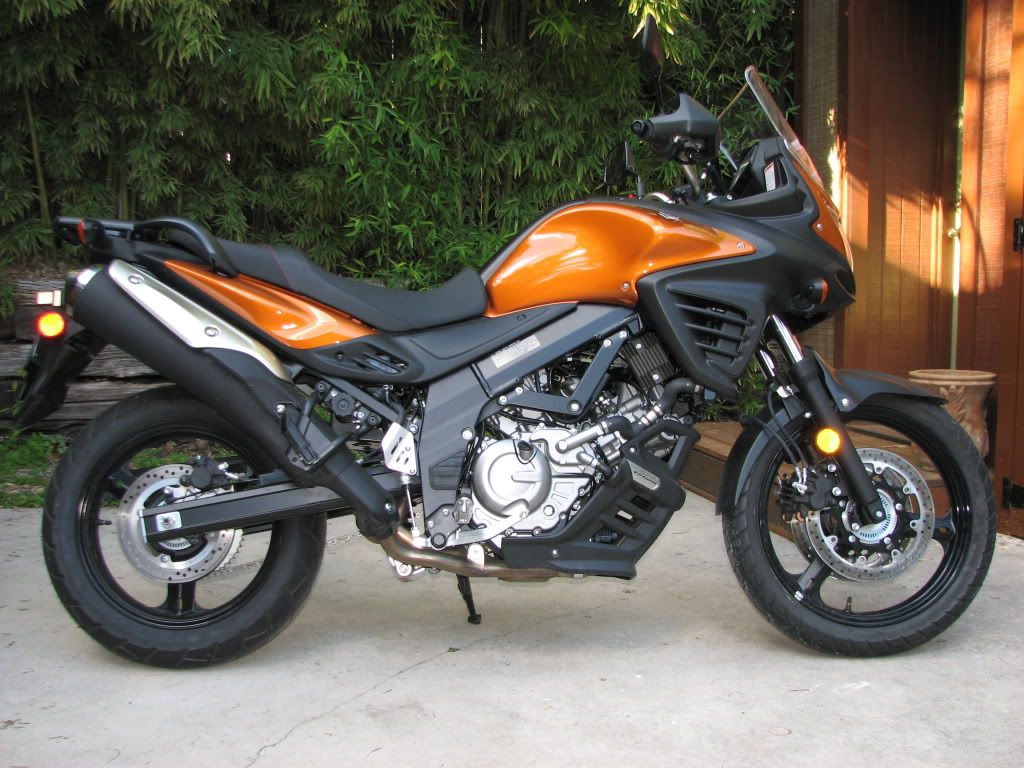 ---
2012 Vstrom 650
Mine looks almost the same, except stock..think I will add the lower fairing and barkbusters...it really makes it look sweet..nice bike.
Stromthusiast!
Join Date: Jun 2010
Location: NoVa
Posts: 47
And here is mine!!!!!
---
I have one too!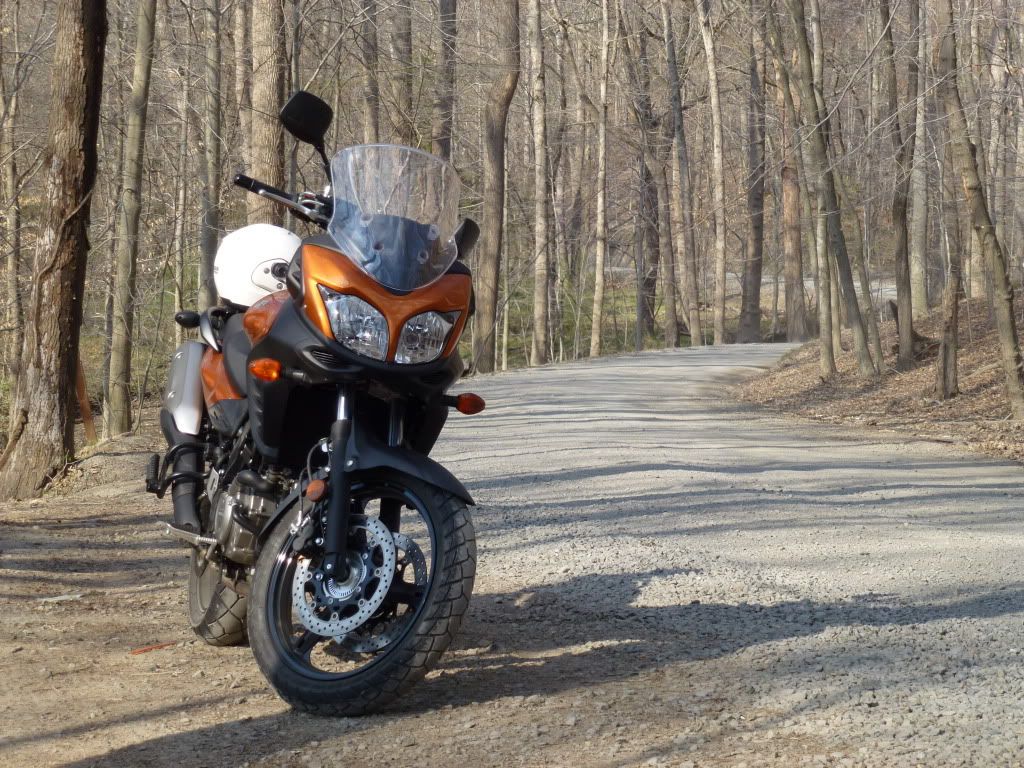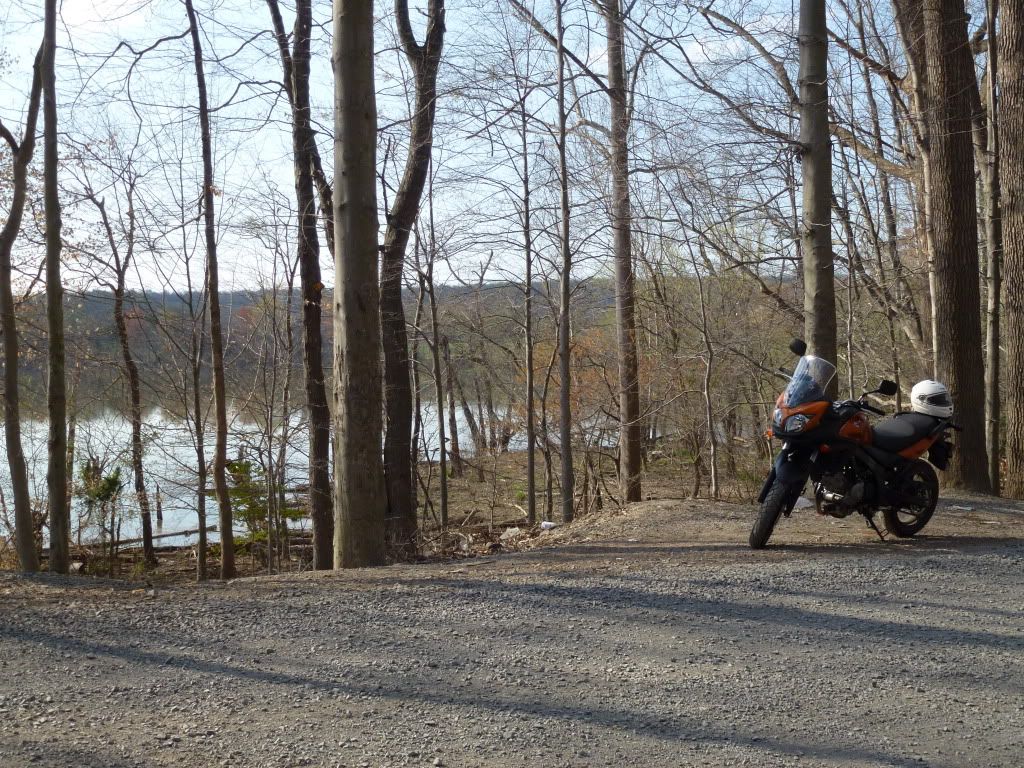 Quote:
I have one too!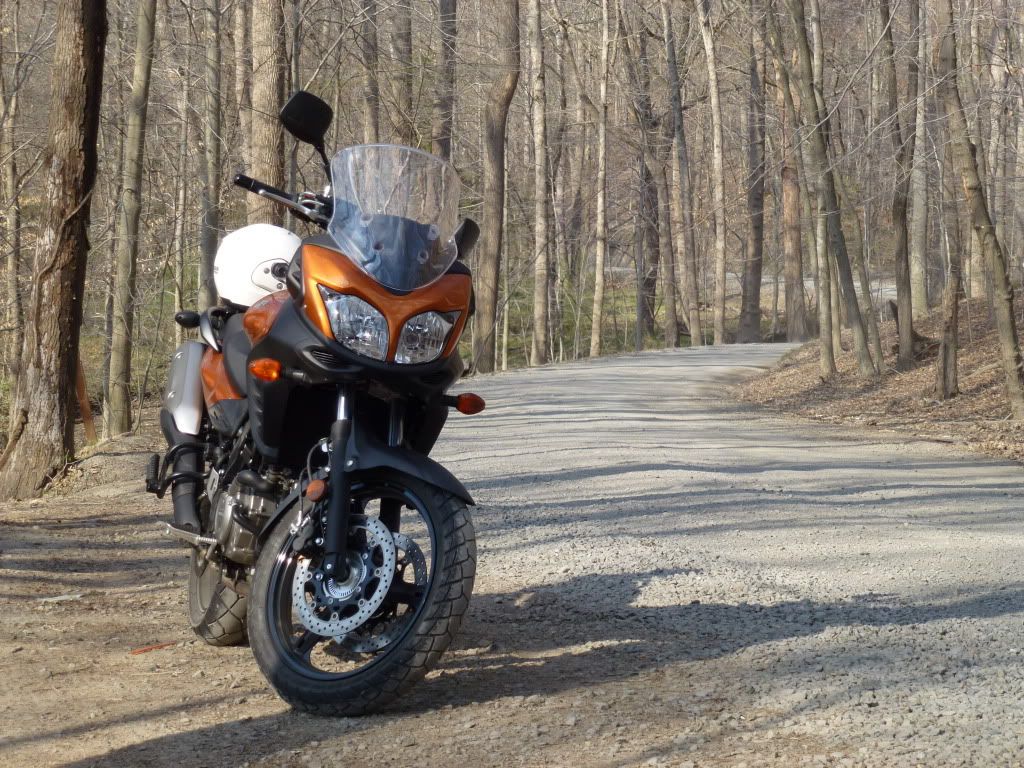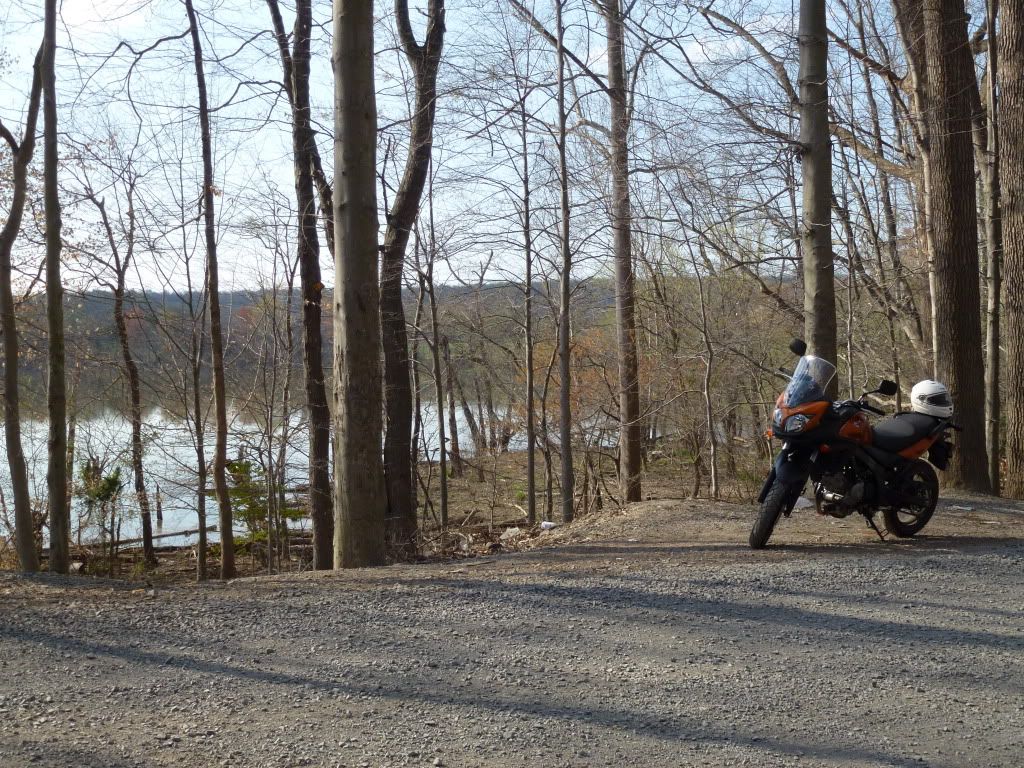 Good looking bike !
I had decided on the black until I saw the orange in person. Enjoy the ride.
(Nova Scotia?)
Ken
---
2012 DL650/EXP (fox orange)
Just north of Monptellier, France
---
I got a white one back in October, and I love it. I don't regret my color choice 'cuz it makes me look so much cooler than I really am, but I love the way the orange looks in all your pictures. I got the Suzuki engine protector since this pic, but it's one of my favorite places to ride so that's what you see today!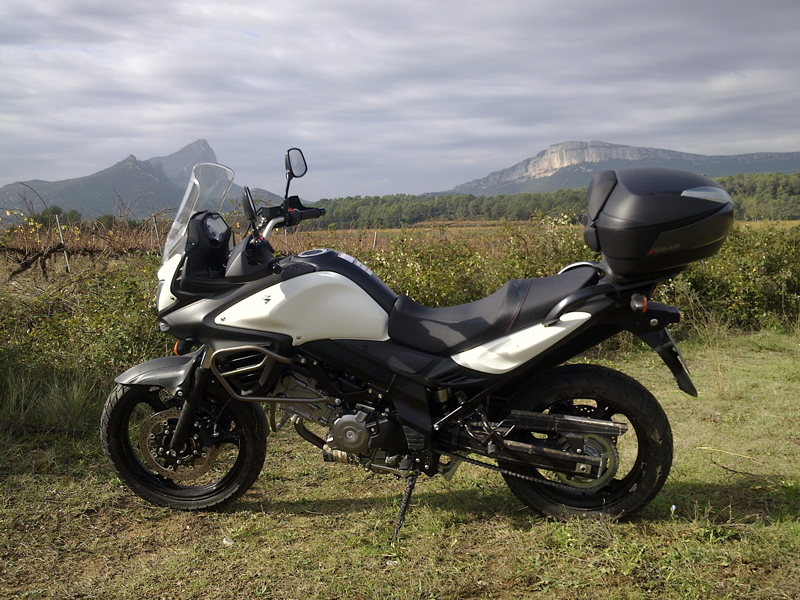 Stromthusiast!
Junior Trooper
Join Date: Mar 2012
Location: Harford County, MD
Posts: 5
Just got it home from the dealership yesterday! Took them 2 weeks to finally get the indicator light fixed, so excited to have it! My niece and nephew love it, brother is way jealous. All he gets to do is fondle the throttle, lol. Stock as can be right now.
---
Last edited by DMoe; 03-24-2012 at

06:11 AM

.
Brought home my baby today!
---
'12 DL650A VStrom
Here is my bike after eight days of ownership. This is the canadian Touring Package with the lower fairing. More upgrades to come :mrgreen: