Side Stand Wear
---
While packing the bike up I noticed a lot of play in the side stand. A good 80% of my 2014 bike has been spent roaming with a full load of camping gear and I have used the peg to mount from side stand a lot.
I think I made a weak effort to unbolt it once even whacking the wrench with a hammer but it didn't give. I will attend the issue in the spring(re drill and tap or bush maybe) but was wondering if anyone has wear like this.
Does it flex out/in? Is it the mounting point that moves, or the stand bearing part?
Flexing in and out, ya. Lot of movement at the thru bolt.
Stromthusiast!
Join Date: Jan 2015
Location: Edison, NJ
Posts: 1,990
Side Stand Wear
---
Have you checked the bolt for tightness? When installing a center stand on my 650 I didn't tighten the side stand bolt thoroughly and it was flexing a lot. I finally got back under there and tightened it properly and now it's solid. I don't remember if I had to remove the side stand when installing a center stand on my V2 but maybe this is the problem?
---
-John
---
Last edited by NyMeTsFaN912; 12-09-2015 at

08:44 PM

.
Stromthusiast!
Join Date: Dec 2014
Location: Monroe NC
Posts: 107
Mine has moved like that since new. I too use the peg for mounting, but it don't appear that it has gotten worse in the year that I have had it.
Same here. I noticed mine moved like that when brand new. You can add a shim (steel or oilite bronze bushing/washer) inside the clevis end of the side stand leg to reduce play. Make sure to grease it before reassembly.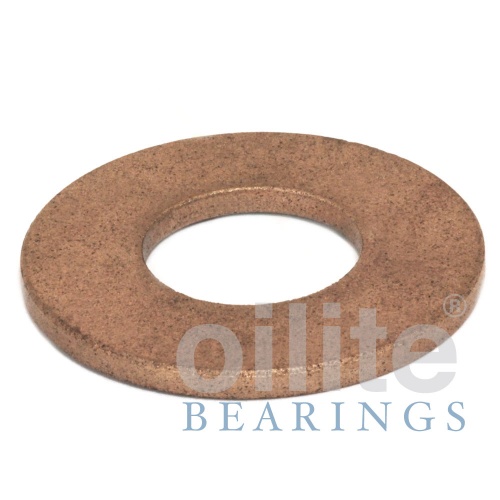 Make sure you get the right size from the beginning and do not try to make an oilite bearings thinner by grinding it. They contain Berylium and even a tiny amount of inhaled Berylium will cause Berylium desease. On second thought skip the oilite broze all together and go with steel.
---
Richlandrick
http://www.adventuretech.biz/

Did you do that, Rick or should I just assume it's normal? Cause if it aint broke....it aint gettin fixed pard.