Charging issues and wondering
---
I have a 2005 vee and was wondering how many people have had the magnets slide. I have 20,000 mikes on and was wondering if I should take a look or does everyone with the 1000 has this problem at some point. Thanks
I'd take a look....and go ahead and JB weld them now. Then you can sleep peacefully....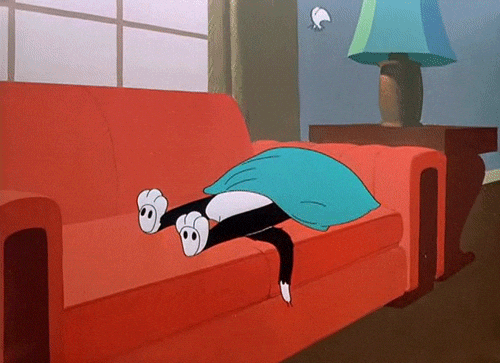 ---
15 DL650XT
"You do your own thing in your own time"
Stromthusiast!
Join Date: Jan 2013
Location: western PA
Posts: 369
Quote:
I have a 2005 vee and was wondering how many people have had the magnets slide. I have 20,000 mikes on and was wondering if I should take a look or does everyone with the 1000 has this problem at some point. Thanks
While you probably can't say "everyone" has the problem, enough do that it is a common concern. If you run an onboard voltmeter and watch the numbers, you'll get a good indication if an issue is developing. When my stator fried and I had to take everything apart, even at 55xxx miles my magnets had not moved. Every one of them was firmly in place. BUT, I did the JBWeld modification at that point. Now I know for sure they are not going to ever move. It is not a big or difficult project. Just make sure you clean between the magnets very well so as to remove all of the oil residue before applying the JBWeld. There are many threads, pictures and videos related to this modification on the forum.
I will say again, there is evidence that the magnets moving together may shorten the life of the stator!!!

I won't get into the engineering principles of that, as they are above my pay grade. But I have had it explained to me by an electrical engineer......

If I bought a new rotor, I would JB Weld the magnets in it before installing. I consider it preventive maintenance. It does not apply to 2014+ DL 1000 models.

If you don't have an onboard voltmeter on your DL 1000, get you one now!
---
'12 DL 650 '14 BMW R 1200 RT
WERKS
modified clutch baskets
for DL and SV 1000's.
The BEST in chudder control, noise control, and lasting durability! AVAILABLE HERE:
www.werksparts.com
Have questions about the clutch in your DL or SV 1000?
E-mail Terry
[email protected]
Stromthusiast!
Join Date: May 2010
Location: Mass
Posts: 46
My magnets did not move but I filled in the gaps when I replaced the stator at 61k