Stromthusiast!
Join Date: Jan 2010
Location: BNE Au
Posts: 91
Steering Bearings Tool
---
Has anyone fabbed up a steering bearing tool they would be willing to lend out?

Alternately, if I made one up, I could offer to put it into circulation (I should only need it once).

Thoughts?

Thanx
Paul
Paul I have one but its pretty rough, did the job though.
I can postit if you like but maybe we could have one circulating each State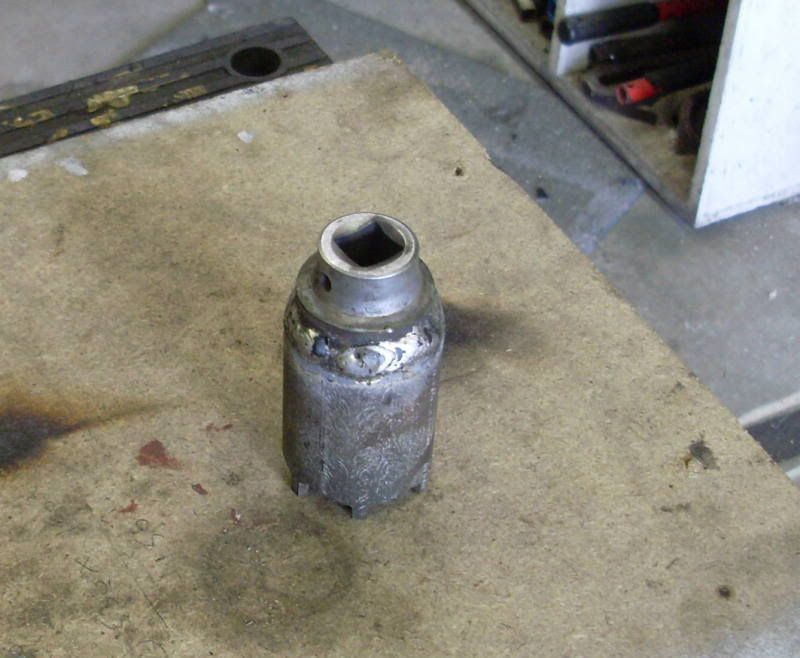 ---
"Travel by Gravel and double your map" - Wardy (Saturn5)

2012 KTM 990 ADV.
K8 WEE - My Mods Blog [url] https://www.stromtrooper.com/forums/showthread.php?t=50363 [/url]