Stromthusiast!
Join Date: May 2010
Location: Oklahoma
Posts: 116
side cases
---
How about using the large boxes on the side? Are they too big? Just interested cause I was thinking about doing this same thing.
I'm just wondering if this should be a closed forum? Word gets out about this stuff and Strom riders will have a worse reputation than KLR owners...
Looks good. My father in law always says " a poor man has poor ways."
Stromthusiast!
Join Date: Feb 2009
Location: Cartersville,Ga
Posts: 95
Would love to see a pic of the side mount without the boxes. Just the mount.
Stromthusiast!
Join Date: Nov 2012
Location: SEPA
Posts: 57
Quote:
I know I know...I should have broke out the hammer and anvil and banged out a support bracket out of an old shovel or something
An old shovel would make a great skidplate.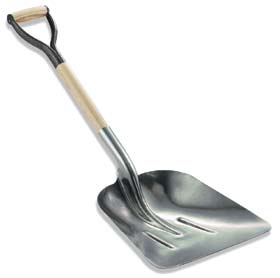 Good one!
---
Great job! I'm leaning in that direction myself. Those of us who are old enough to remember what a "Desert Sled" is will know that those guys used to use an old coal shovel as a bash plate to protect their old Norton/Triumph/BSA desert racers from big rocks whilst blasting from Barstow to Vegas and other such locals out west.
---
[SIGPIC][/SIGPIC]K7 Wee, rebuilt like new and then some after collision with deer and mildly farkled.
Dang nice job right there, uh-huh! Mighty fine work. Thanks for the encouragement.
---
"Not all those who wander are lost." J.R.R. Tolkien
DL650AL
LIMNCS #51
Shiro Nakama Shichi #007