Join Date: Apr 2012
Location: Rock Springs, WY
Posts: 181
My second bike is a 2007 Goldwing that generally only gets used when my wife wants to go for a ride.
My third bike is a 2009 KLR 650 that I take out in the dirt every now and then. By far the bike I enjoy most, though, is my Vee.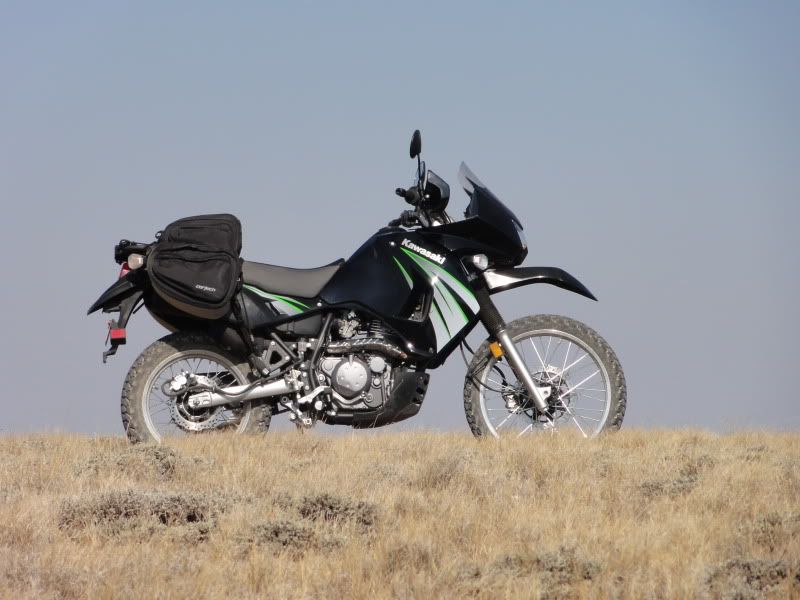 G26
Sent from my Tricorder.
---
Last edited by Ghost 26; 11-21-2012 at

12:49 PM

. Reason: Added photos
Stromthusiast!
Join Date: Jun 2009
Location: Maryland
Posts: 103
2006 Yamaha Royal Star Venture, not quite a Goldwing but still a 900 lb touring bike with 100hp V4, air suspension, radio, cruise control, luggage, etc. Enjoy both that and my 09 Wee equally. Really like the KLR650's but dont really ride off road so the Wee is as close as I will ever get.
Quote:
A '85 Honda Shadow VT500c and
a '96 Suzuki Intruder VS800
Clean it often
That's one shiny bike ya got there
---
If you give a Moose a Muff..ler...
Its a Kid thing
Next time I'll put some effort into my username. This one sounds like a toilet Bowl cleaner or Treadmill, or..
cafe racer
---
I'd love to find a Suzuki Savage somewhere and build a lean and mean Cafe Racer. No real good reason to do this, other than I like the look.
---
"Not all those who wander are lost." J.R.R. Tolkien
DL650AL
LIMNCS #51
Shiro Nakama Shichi #007
My other bike is a 550 Yamaha Grizzly ATV, for when I really want to go off road, 2500 lb winch helps for when I get a little carried away! Cheers--BB
---
2012 Wee
Quote:
...
No real good reason to do this, other than I like the look.
"Other than I like..." In my mind that is the root of everything to do with riding!
..Tom
---
2006 DL650: 202,000 km 125,500 miles,
2012 DL650
139,500+
km,
86,700+
miles. Sold
2015 DL1000 New July 2015 85,000+ km, 53,000+ miles.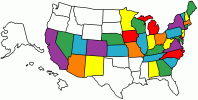 This can help preventing from cars pulling out in front of you (SMIDSY)
SMIDSY detailed report
.
---
1990 Yamaha XT350
2012 Honda NC700X BDR express......
1994 GS500..DORA THE PURPLE EXPLORA
$tromtrooper
Join Date: Apr 2010
Location: Greendale WI
Posts: 1,504
A Diamondback 21 speed hybrid. Very tall, post height 23.5" About 12 years old with thousands of miles on her. Great bike. No problems.
---
2006 DL1000, 16:43 ratio, PC-V, Givi bars, Speedohealer, Stebel air horn-PWD mount, Madstad, Suzuki luggage, throttle lock, Richland fork brace.
Previous worth mention:
'03 Honda CB750 Nighthawk
'92 Yamaha Virago 1100
'84 Yamaha Seca 650
Stromthusiast!
Join Date: Mar 2010
Location: Sonoran Desert
Posts: 223
My second scoot is a 2011 Yamaha WR250X. It's the last year Yamaha brought them to the US. I love it, but find I get a bit more daring in traffic than I do on my Wee. I pray that such smile provoking behavior will not lead to my demise (fingers and toes crossed here).
Vinegarjoe
Join Date: Aug 2011
Location: Montana
Posts: 70
2nd bike
---
my other ride 1978 yamaha xs 650E, semi-cafe'ed with significant suspension up-grades, a fun contrast and change of pace to the dl 650.