Show me what was your past ride and we know who you are being
---
Hello fellows riders lets share some of our past two weels
1) baby ninja 250cc
2) Honda Steed 400cc
3) Yamaha thundercat 600cc
4) Yamaha Vstar 1100 custom
5) kawa 636 (two weeks) very bad ride
6) Yamaha Vstar 1100 Classic
7) Suzuki Gsx R 750
Vstrom
Sent from my iPhone using MO Free
gsz R 750


Sent from my iPhone using MO Free
Join Date: Jul 2009
Location: ...
Posts: 274
Don't have pictures of a lot of my old bikes but here they are listed, with years owned:
1. 73 Honda CB350 (1995-2012)
2. 76 Honda CB360T (1996-199
3. 81 Yamaha 400 Special (1996-199
4. 83 Honda Shadow 750 (2002-2004)
5. 97 Honda Shadow 1100 ACE (2005-200
6. 2003 Kawasaki Ninja 250 (2008-current)
7. 2001 Suzuki Katana 600 (2008-2009)
8. 2006 V-Strom (2009-current)
Stromthusiast!
Join Date: Nov 2010
Location: Vienna, Austria
Posts: 84
1) Suzuki K50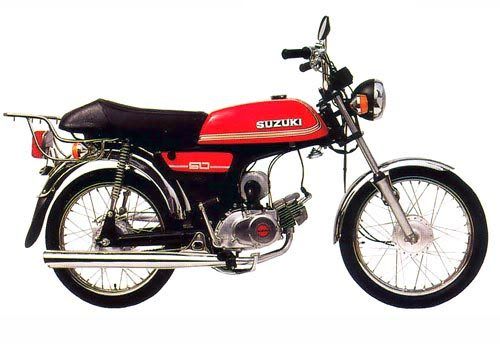 Got it at 15. Mine was magenta metal flake
2) Yamaha DT125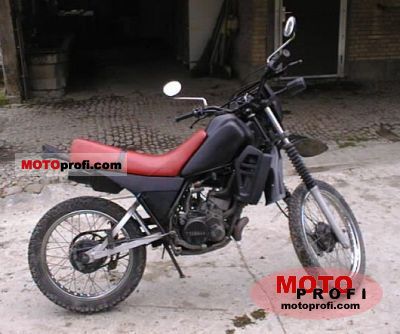 First license, at 16. Went fishing countless times on that one.
3) Suzuki GSX1100E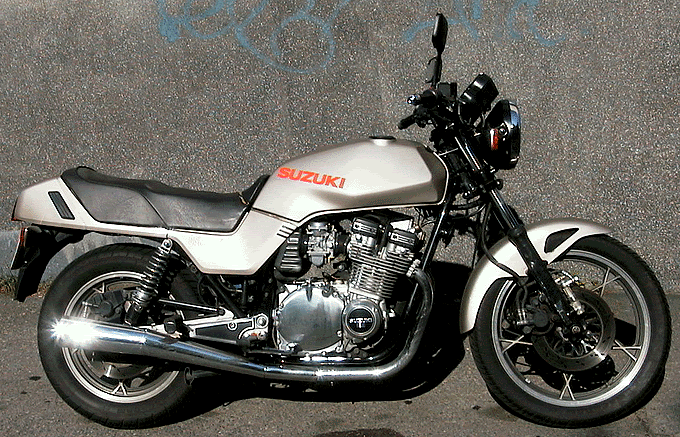 First proper bike. Also first true love. Rode her to Paris (
ride report
), still have her in my dad's workshop awaiting restoration.
4) Suzuki TL1000S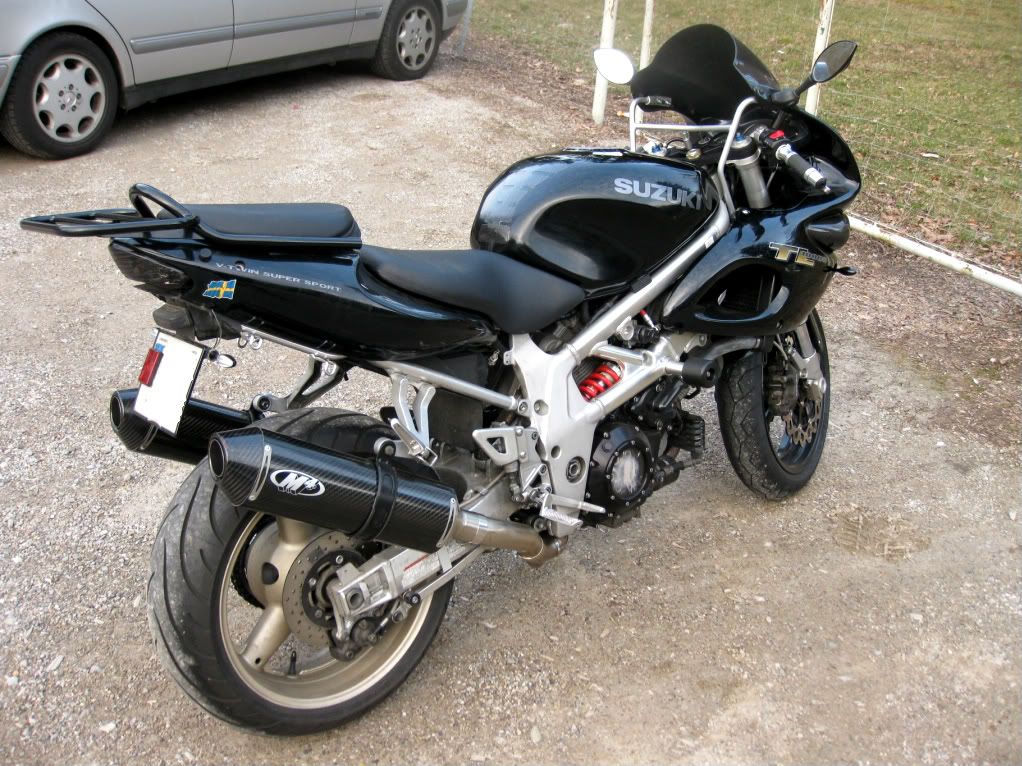 After some time not riding, bought this to get back in the game. My pride and joy. Most fun I've had with my gear on...
5) Suzuki DL1000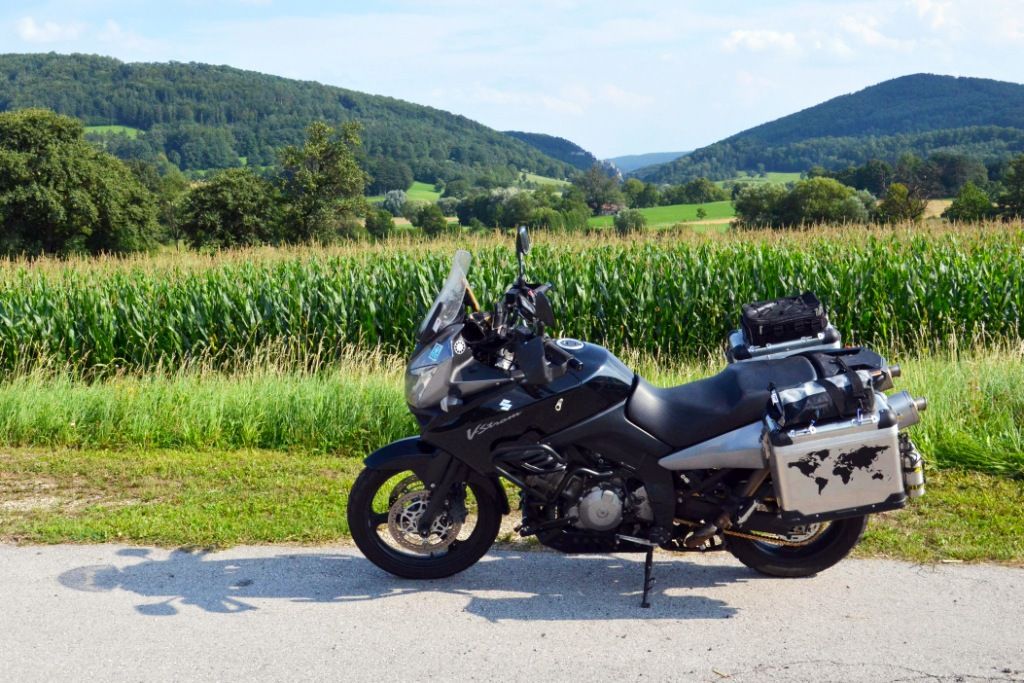 New to me since a month and a half. Took her for a ride today. Ah, what joy.
---
Ok, if for nothing else than to keep track of it myself:

Givi crash bars; SWMotech centre stand; LeoVince Evo II slip-ons; Rich's fork brace, farkle dash, mirror extenders, gps dash, and wheel spacers, and (soon to be fitted) footpeg lowering; narcosis junkie's skid plate, highway pegs and (soon to be mounted) raising links.
---
Last edited by K0m4; 08-10-2012 at

04:28 PM

.
---
'08 Vee: Suzy luggage, Crash bars, Rad Guard & front mudguard extension, Zumo 550, Oxford Hot grips, Stebel, PC-8, 12v acc, Scott oiler & lube-tube, Remus Revolution Cans, Bark Busters, Phillips Extreme vision +100 bulbs.

'08 Concours 14: Rad guard, Stebel, Oxford Hot grips, Projekt D Screen, Hugger, GPS mount, helmet locks & front guard extension, Zumo 550, Stebel, Phil's rack & Givi V46, Sheepskin seat cover, Phillips Extreme vision +100 bulbs.

http://banditrider.weebly.com/index.html
http://banditrider.blogspot.com/
1/Honda 185 Twin Star
2/Kawasaki Big Horn 350
3/Honda CM450E
4/Honda CB750
5/Suzuki DL650A
Sorry, no pix
---
1976 Honda CB400F
1978 Yamaha SR500E
1978 Jawa 350TS/Velorex combination
1979 Jawa DT500 Speedway racer
1980 Yamaha RD350LC
1982 Yamaha 650 Seca
1978 BMW R100S
1982 Honda CB750C
1980 Honda Passport
2003 Suzuki Bandit 1200S
2007 Suzuki DL650 VStrom
Short term honourable mention: 1968 Triumph T100C
Project boat anchor: 1976 Honda CB750K
---
[SIGPIC][/SIGPIC]K7 Wee, rebuilt like new and then some after collision with deer and mildly farkled.
Great I bet writing you're bikes a lot of memories and smiles
Sent from my iPad using MO Free
Yep
---
Keepers, all. Some more memorable then others but no real bad memories. Some are now collector bikes I wish I still owned.
---
[SIGPIC][/SIGPIC]K7 Wee, rebuilt like new and then some after collision with deer and mildly farkled.
Stromthusiast!
Join Date: Sep 2010
Location: Vancouver
Posts: 418
2011 Honda CBR125. What a great learner bike.
Last summer, I was too scared to ride this bike 5 miles home in traffic. This summer, 500 miles through the mountains is a good day.
---
2012 DL650 Shiro Nakama #27
Ride Report: http://www.stromtrooper.com/ride-reports-route-sheets/79121-footsteps-lewis-clark.html