Dual Sport Ride Indiana October 9
---
It's time to have another great Howboucha TT200 dual sport adventure!
We will start from the Howboucha.com headquarters outside of Clay City. The ride will be on Clay, Owen, Putnam and Green counties finest dirt and gravel roads, and of course some fine and twisty pavement. It will be designed for any motorcycles that are capable of safely riding on nasty roads. The route will be suitable for those riding KLR250's to BMW GS's two up.
The ride will start at 10:00 a.m. on Sunday, October 9, 2005. We will follow the Eel River, take a tour around Lieber SRA then explore the Owen-Putnam forest region. An on-your-own lunch stop will be in Spencer (usually the DQ). After our tanks and bellies are full, we will explore Southern Owen county, maybe swing by the train bridge near Bloomfield if time permits, then back towards Clay City via the finest paved roads in Indiana.
Cost-Nothing
Rules-Bring a safe, street legal and insured motorcycle. I would feel better if you had the proper riding gear on too. Have a good time.
Please contact me at
bkearns@howboucha.com
or 812-939-2076 if you are going to ride with us. If the weather is too nasty to ride, we will delay the run until the 23rd.
Note: If you came to one of our rides before, we have moved. Don't go to our old house, you may freak out the new people!
Directions to our new place.
-Go to Clay City, IN.
-Start at the A&W (good place to get gas)
-Head South on 59 about 1 mile to the 59/246 interesection.
-Take a left (east) on 246.
-Ride approximately 3 miles until you see the Owen/Clay line sign.
-Now take a left (North) on CR 300 E. (paved road)
-Head 1.2 miles north until you crest the top of the hill.
-You will see a large mailbox on the left (west) that says "Kearns".
A vintage, and very dead, Land Rover is right in the drive.
Brendan
The route is now set. Tim and I ran it last Sunday and it is fantastic. A good mix, but nothing too difficult. I will be riding my V-Strom, two up. Total mileage is about 120. If we leave right at 10:00 a.m. we should wrap up no later than 4:00. There is a lunch stop in Spencer, so if you want to break away then it would be fine. The second loop is to the Tulip Viaduct and the route is easy, backroads pavement. it's more for the scenery than anything. The "adventure stuff" is during the first loop.

I am not going to pre-run it on Saturday due to needing to catch up on yard work before the leaves start to fall.

Several have contacted me to confirm. I hope many of you can make it.
Thanks to all of you that attended the TT200. It was great to see all of the V-Stroms. Some photos are here:
http://www.purplepug.com/tt200.htm
More to be uploaded in the next few days.
Brendan
hi brendan,
clay county used to be my old stomping grounds. sorry i missed the ride. please keep me informed of future rides in your area. TIA.
brendan,
where is that coal city dragline? there is another (huge) one further south that i have been to before, but never heard of the one in... or near coal city.
this is the one further south..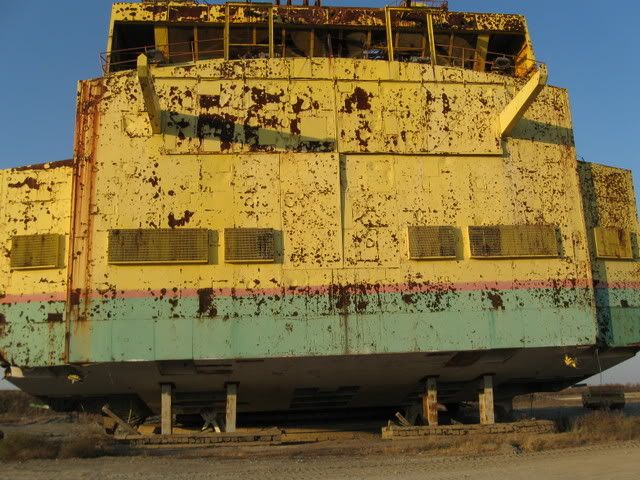 ---
see u on the road....scag!
tim
holy crap! i didn't realize this thread was 4 yrs old..
---
see u on the road....scag!
tim
Quote:
holy crap! i didn't realize this thread was 4 yrs old..
---
..... putting the fun in dysfunctional.....

save $5 on SmugMug https://secure.smugmug.com/signup?Coupon=0E8WP3kJcvvbY
hey kev, what ya think of that... i respond to a 4 yr old thread.
i got sucked in by the date... no yr given.
i see you are still keepin the battery charged on the ol dr.
i been ridin mine more and more these days. tuff ol bikes for sure.... can't beat em.
---
see u on the road....scag!
tim