Succor Creek Road, Idaho
Leslie Gulch, southern Idaho
Backcountry Byway, southern Idaho
---
'09 DL650
Stromthusiast!
Join Date: Sep 2012
Location: Swaziland
Posts: 31
nice pictures
---
dood you would love southern africa this is the place to ride the bushh
Cabin fever
---
Indulge me if you've seen these before. -10 deg F. (-23 C.) and it's dark for 18 hours a day now so cabin fever is sinking in. These are around Alaska last summer... I HAVE to believe in summer. I MUST believe in summer...
North Kenai Peninsula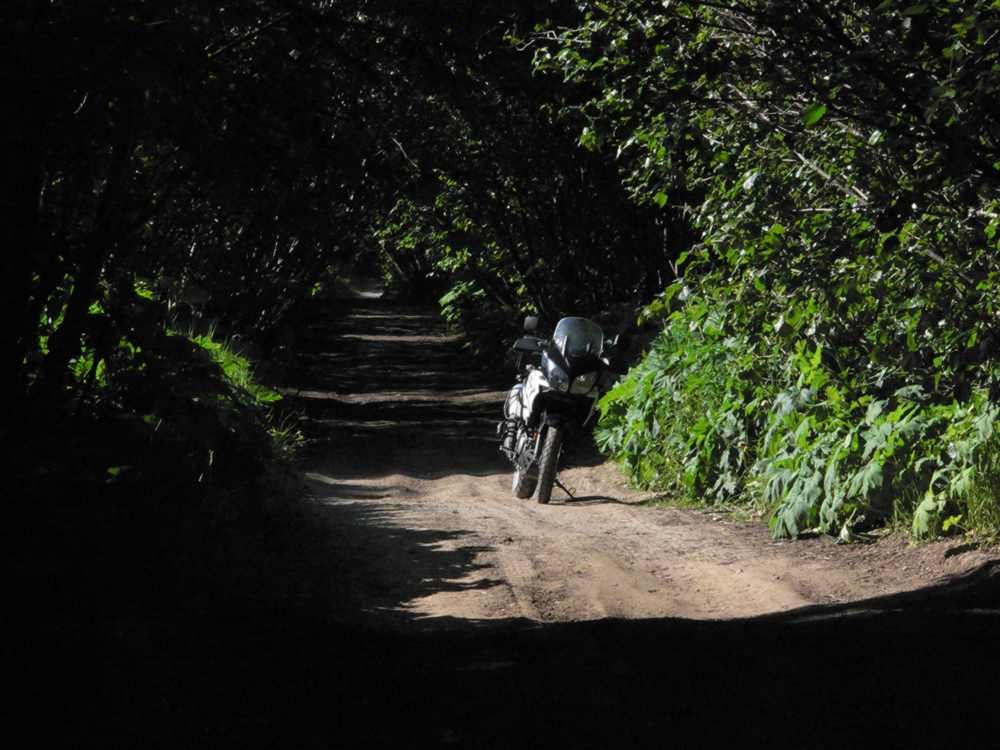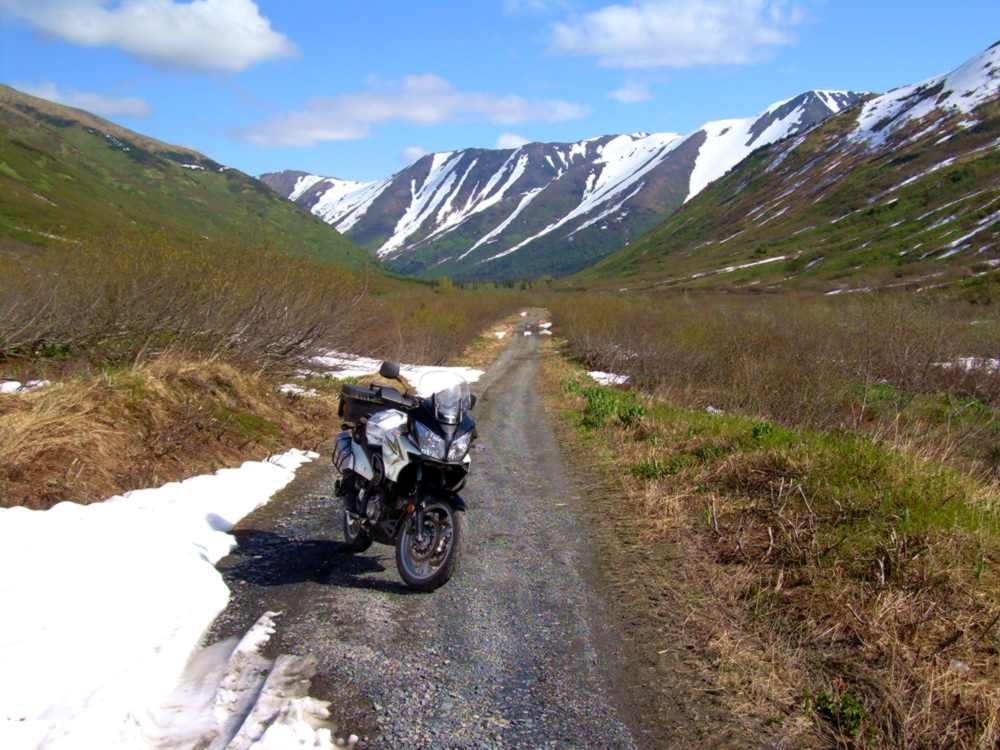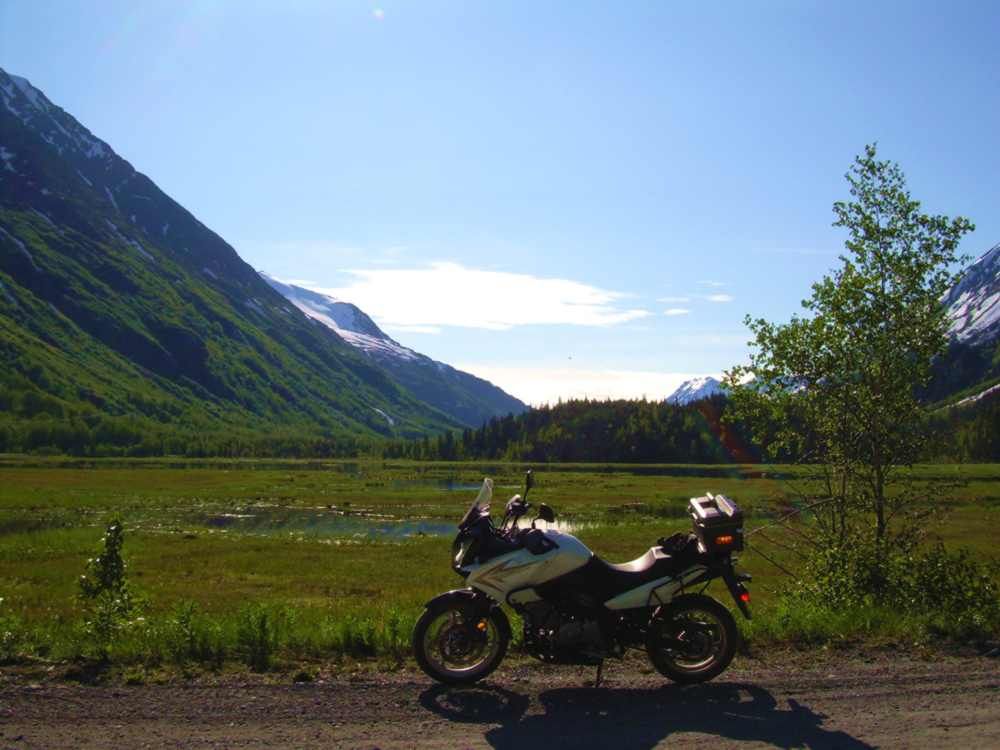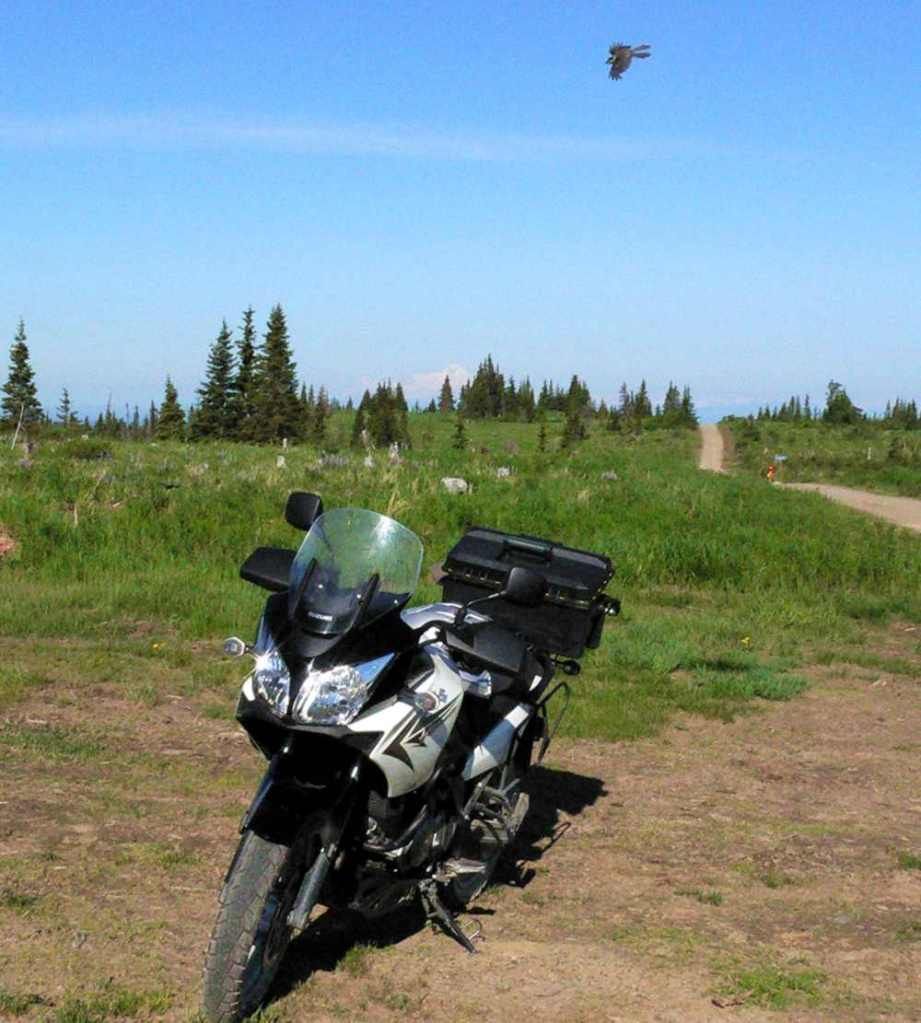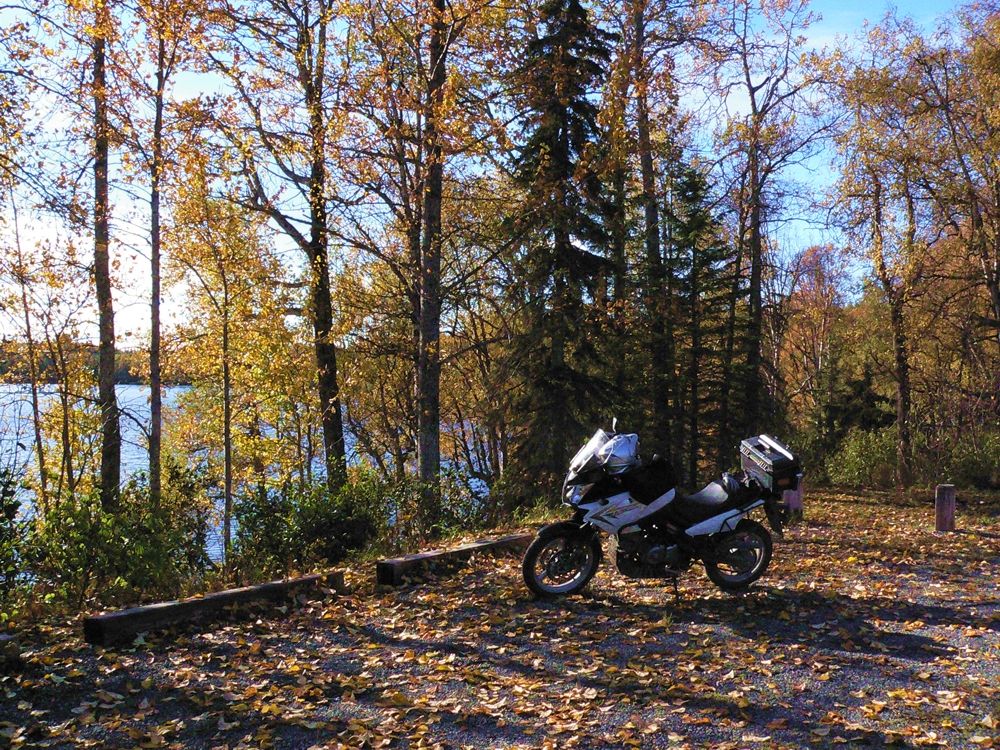 ---
Last edited by Metalcarver; 12-16-2012 at

12:12 AM

.
On the logging trails. Somewhere near Bear Mtn Notch at the base of White Mountains, NH. Imagine doing this with FULLY LOADED bikes.
---
"If everyone demanded peace instead of another television set, then there'd be peace" - John Lennon

"Every gun that is made, every warship launched, every rocket fired, signifies in the final sense, a theft,
from those who hunger and are not fed, from those who are cold and not clothed" - Dwight D. Eisenhower
Upstate SC
---
The Wee has a few friends and goes where they go, even more so now with the mounted skid plate and crash bars
---
No longer a v-strom owner but a Stromtrooper at heart
Upstate SC
---
A few more pics
---
No longer a v-strom owner but a Stromtrooper at heart
Upstate SC
---
A few pics along the way
---
No longer a v-strom owner but a Stromtrooper at heart
---
No longer a v-strom owner but a Stromtrooper at heart