Cabbage Tree point..........
---
Just a short ride to blow away some cobwebs.....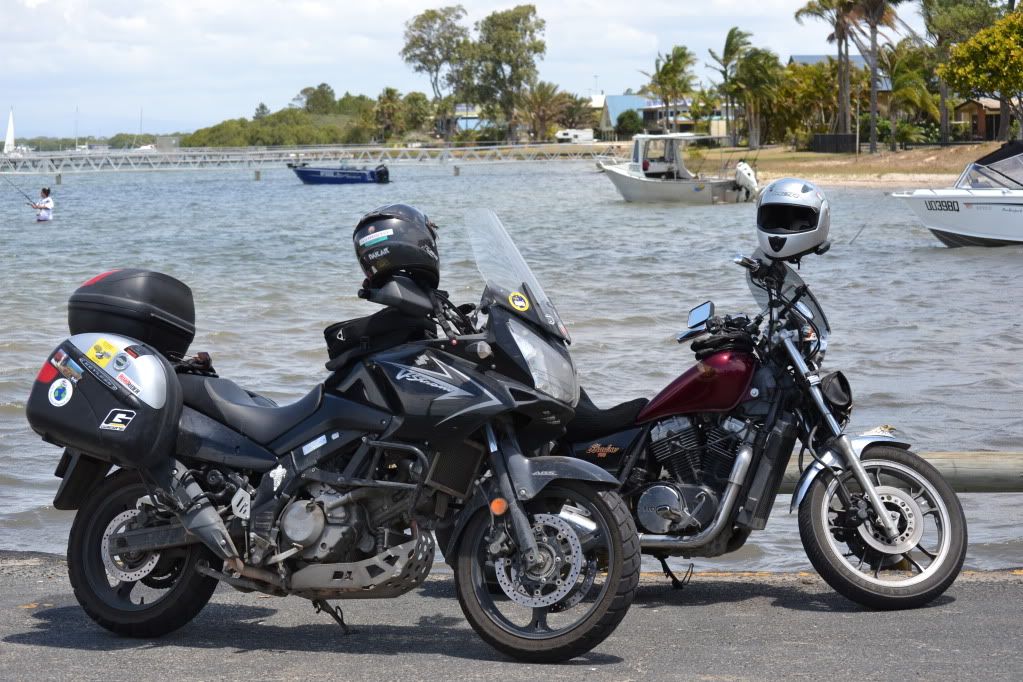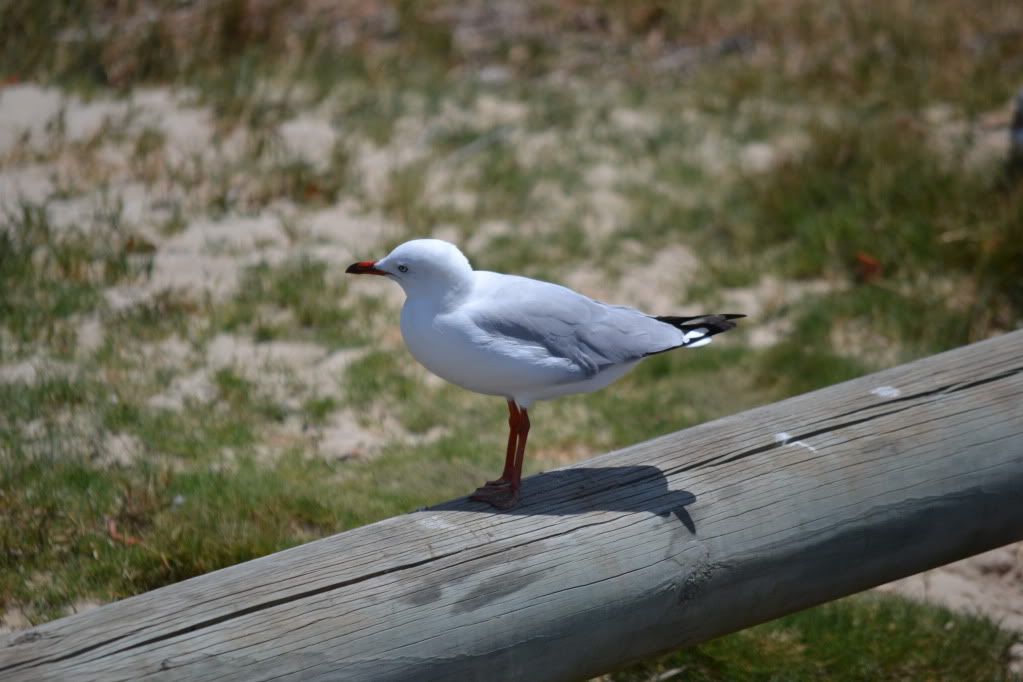 Join Date: Apr 2012
Location: Rock Springs, WY
Posts: 181
I'm more than a bit jealous. I had to scan your pics to see if you had accidentally satisfied the current challenge in the Vstrom Picture Game. You were close, but we needed a sailboat on full sail in a pic of your bike.

Thanks for the pics.

G26

Sent from my Tricorder.
Second photo shows a sailboat in full sail on the very left hand edge; just above the waist-deep fisherperson...
Sorry mate, he came by about 10 minutes later, jib set, no main.

I'll have another crack later.